Our Team
Experienced staff provides the basis for a company. Our employees are highly qualified experts and receive continuous training. This allows Hinteregger GmbH to internally ensure production processes which always correspond to the current technical development.
Our highly motivated, flexible and committed team is able to promptly respond to short-term requirements of our customers at any time.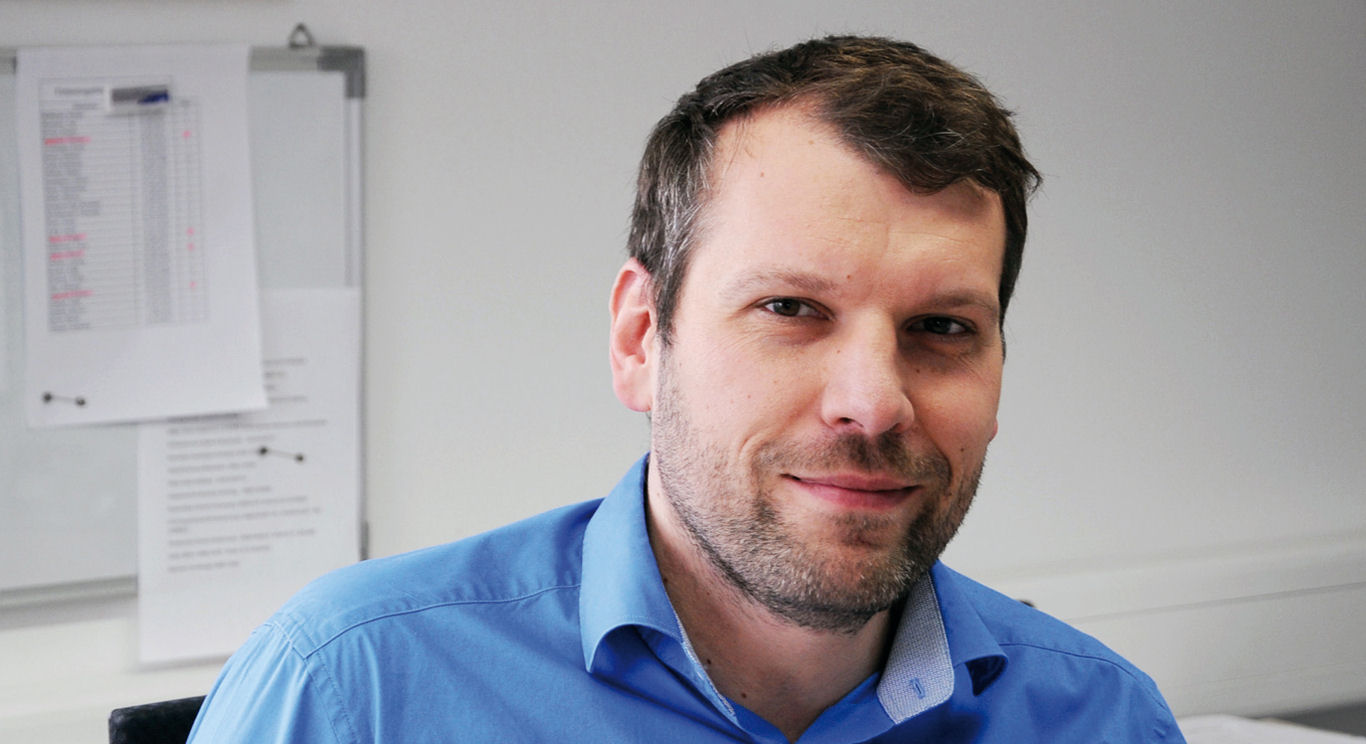 Andreas Hinteregger
Managing Director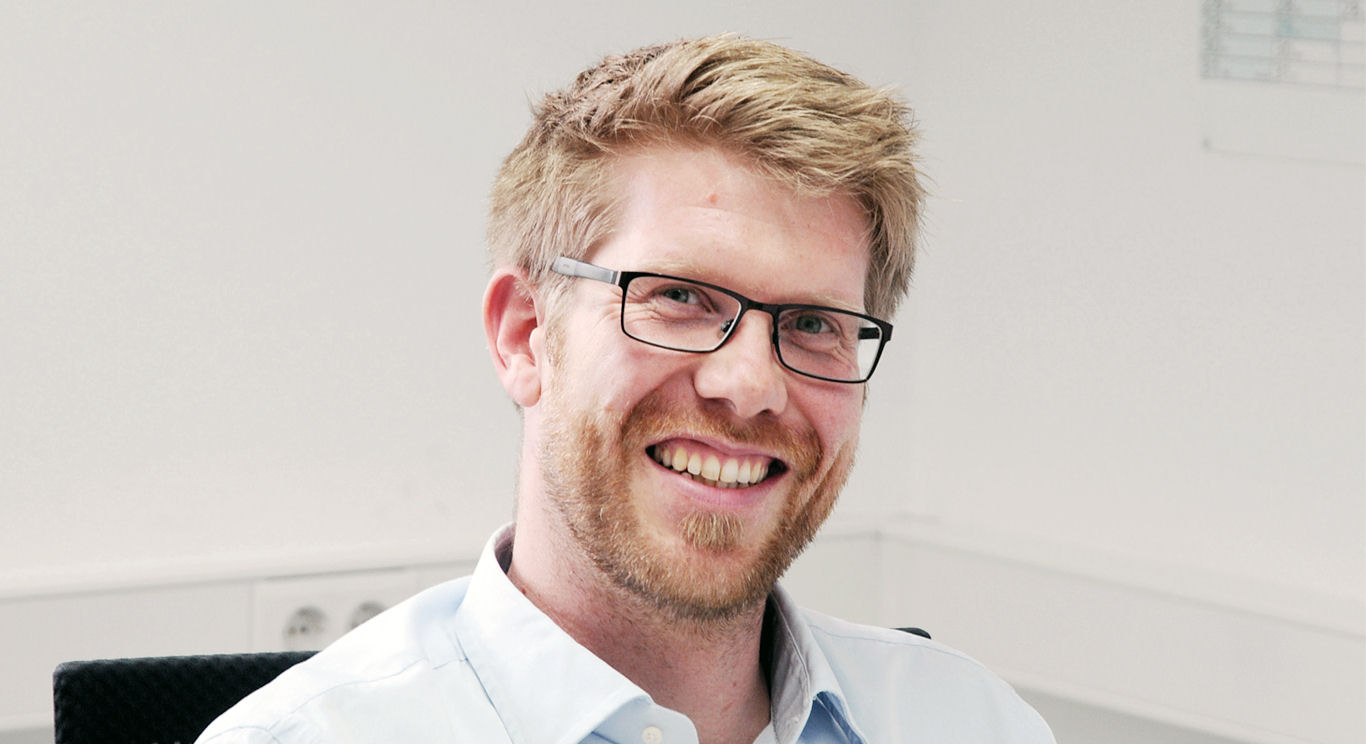 Niklas Richters
Deputy managing director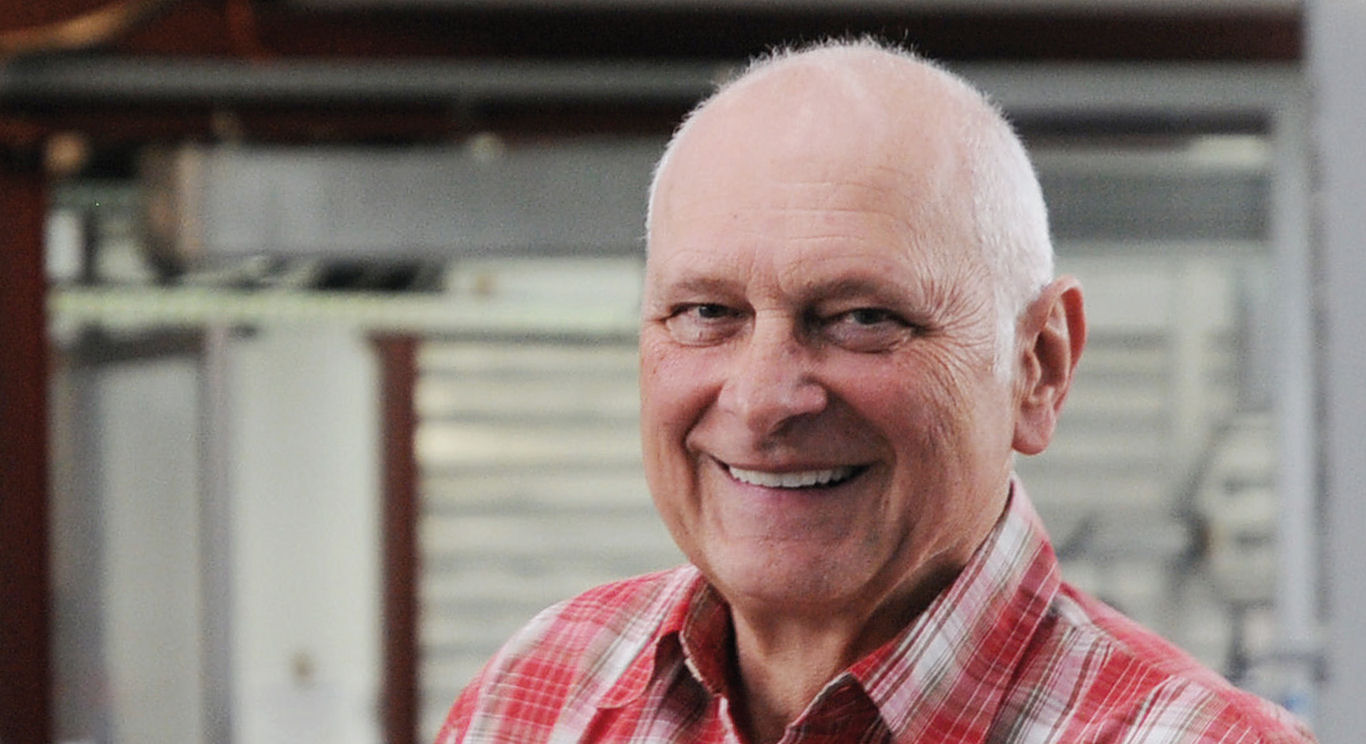 Alois Hinteregger
Managing Director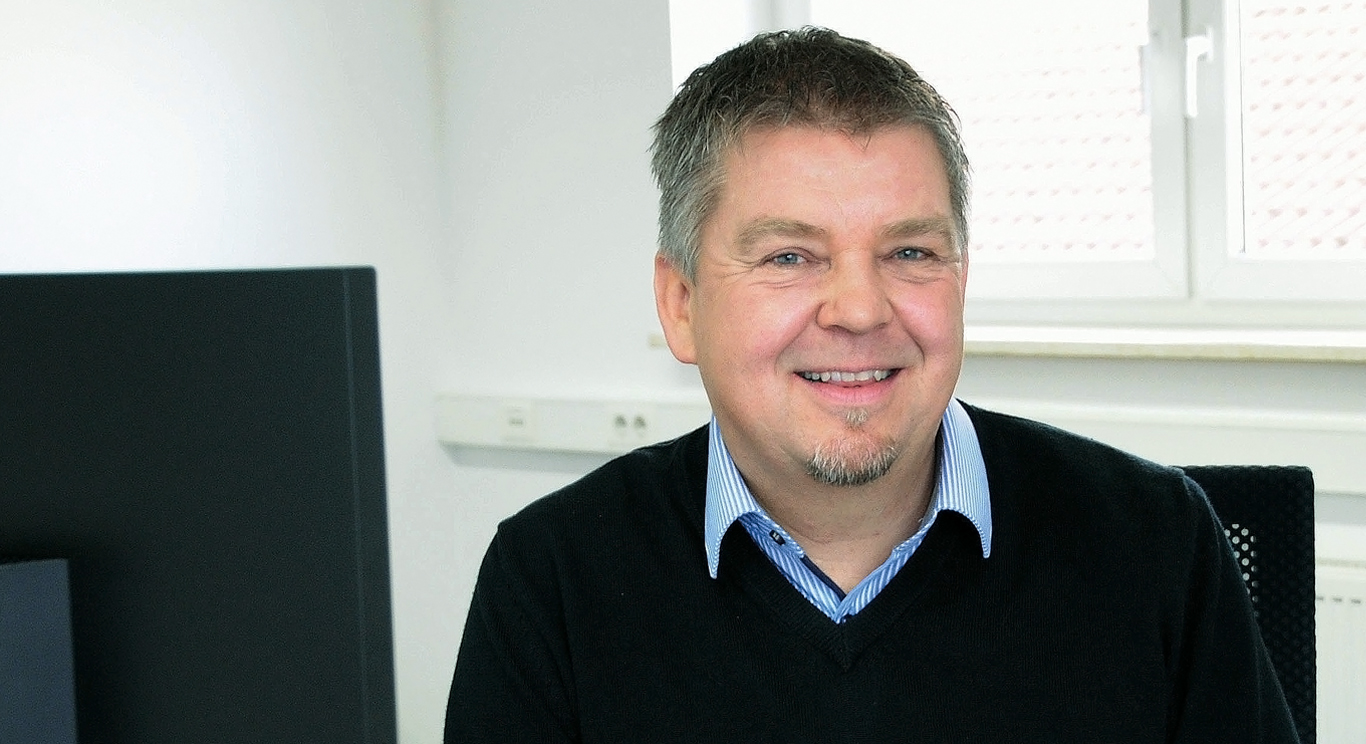 Claus Baader
Head of Sales/Project Management
Edda Reuber
Team leader office/sales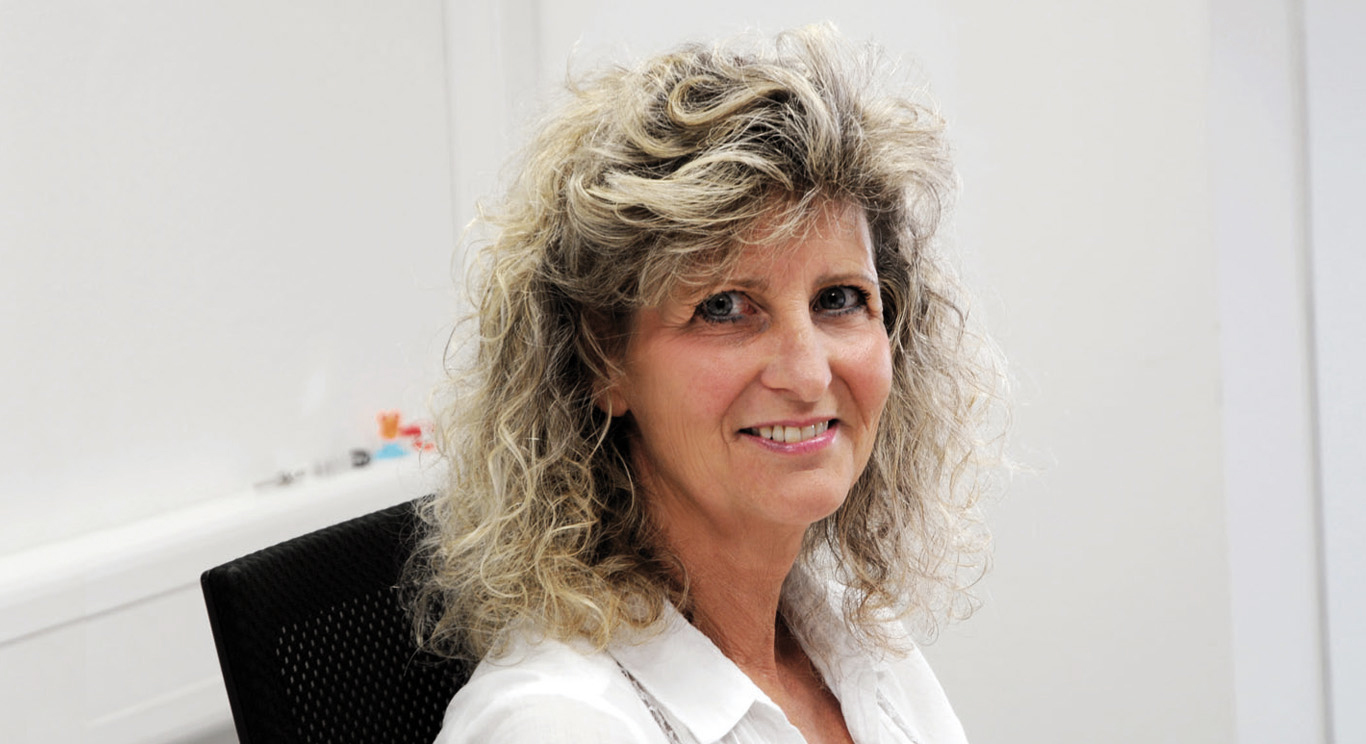 Angelika Holzfurtner
Administration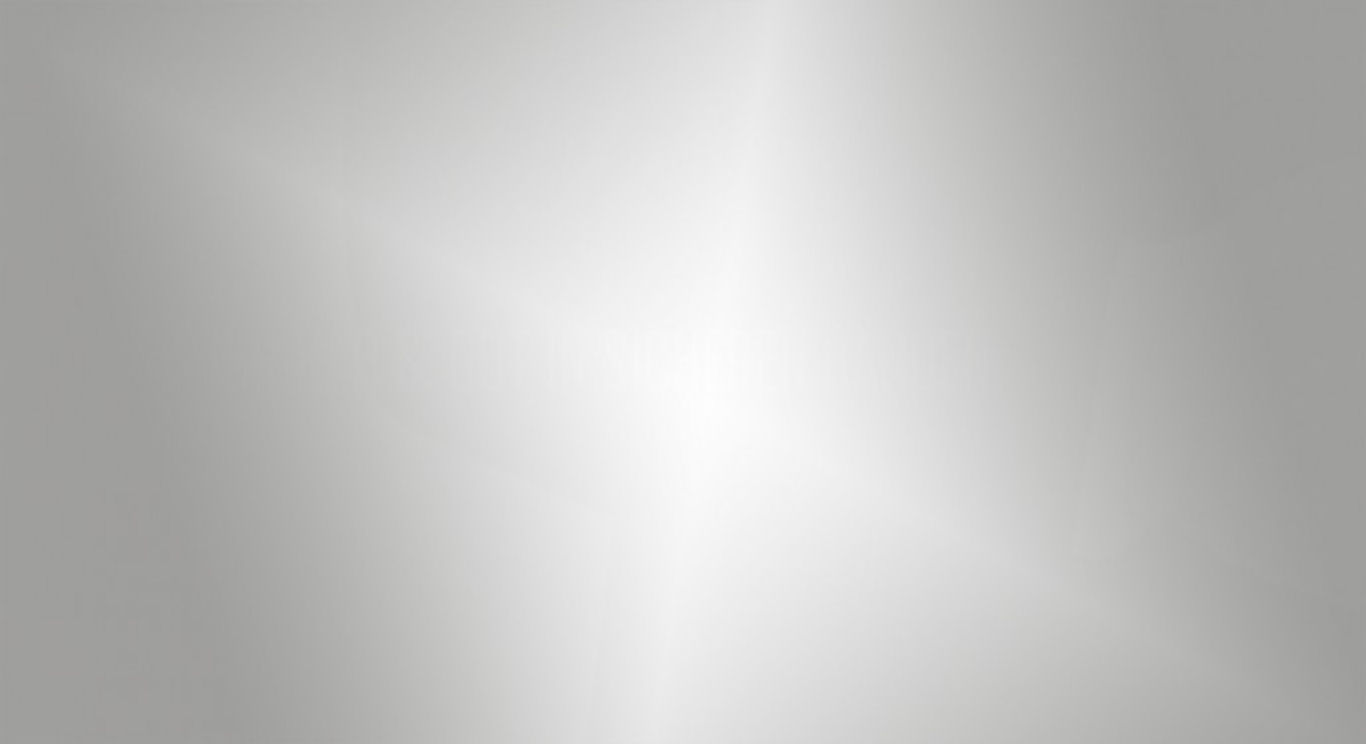 Sascha Russ
Head of Parts Finishing & Shipping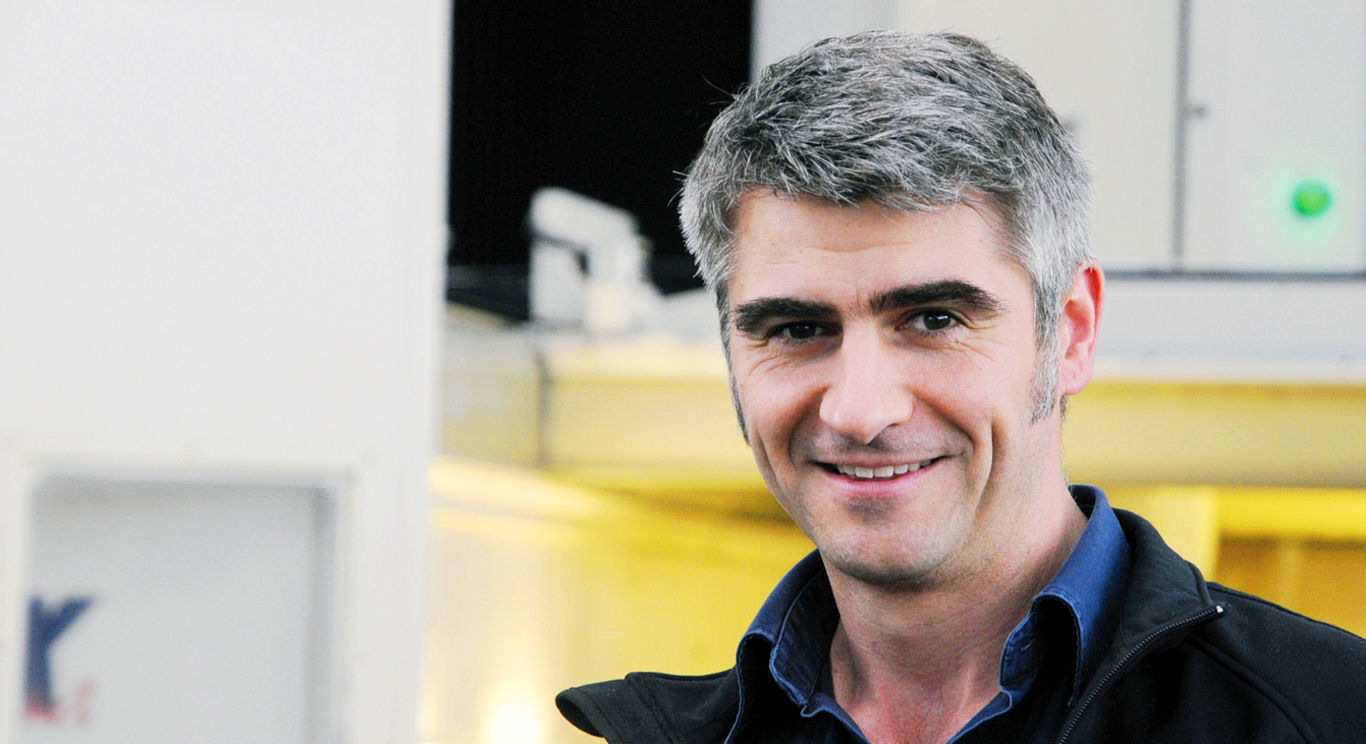 Korbinian Fuchs
Production Management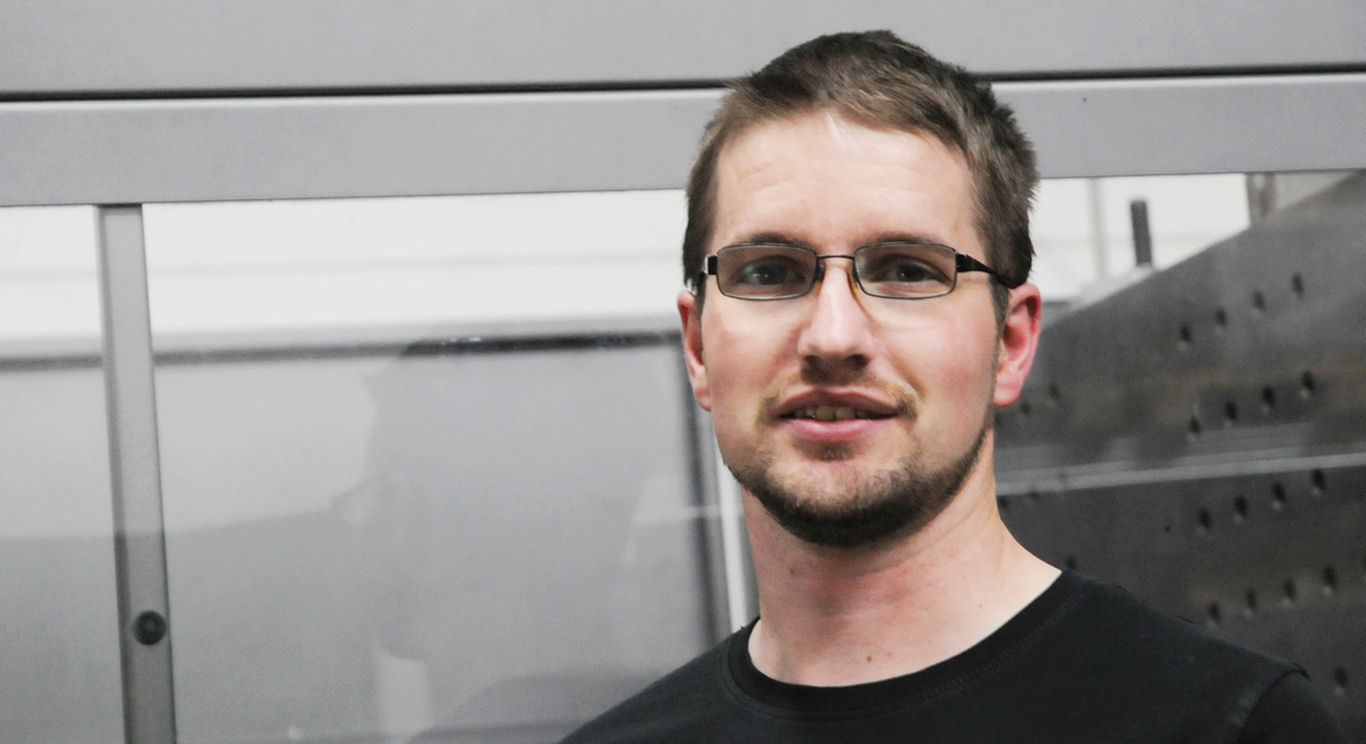 Max Heise
Injection Moulding Management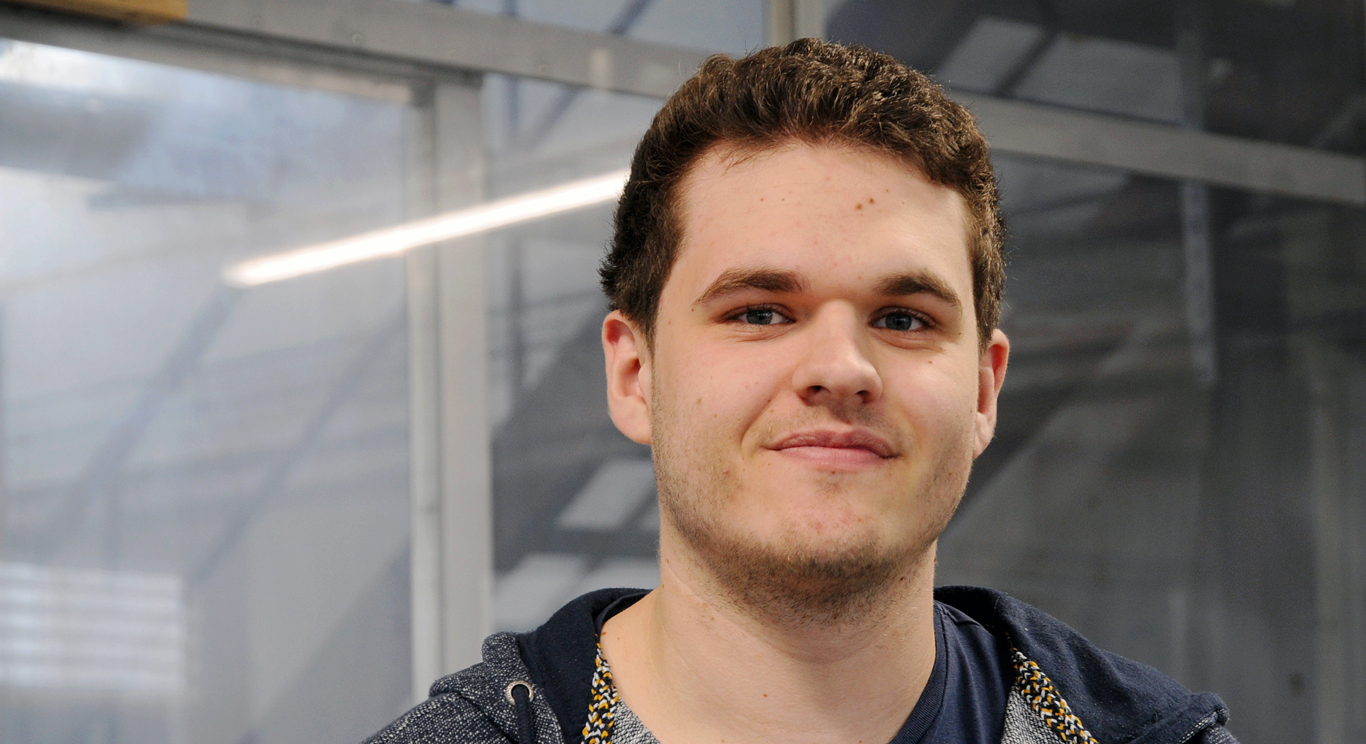 Ludwig Baul
Quality Assurance Management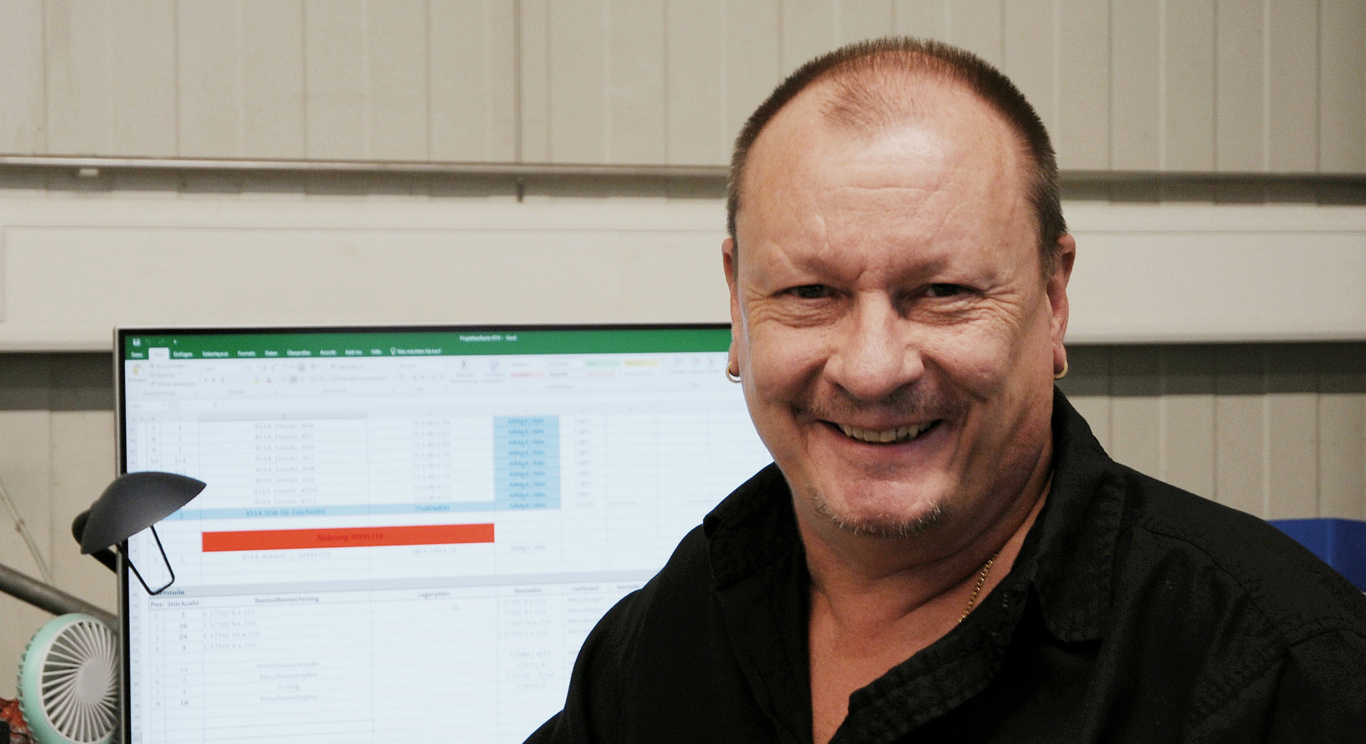 Tom Burkhard
Tool Making Management
---
Do You Have Questions? We realize your project!