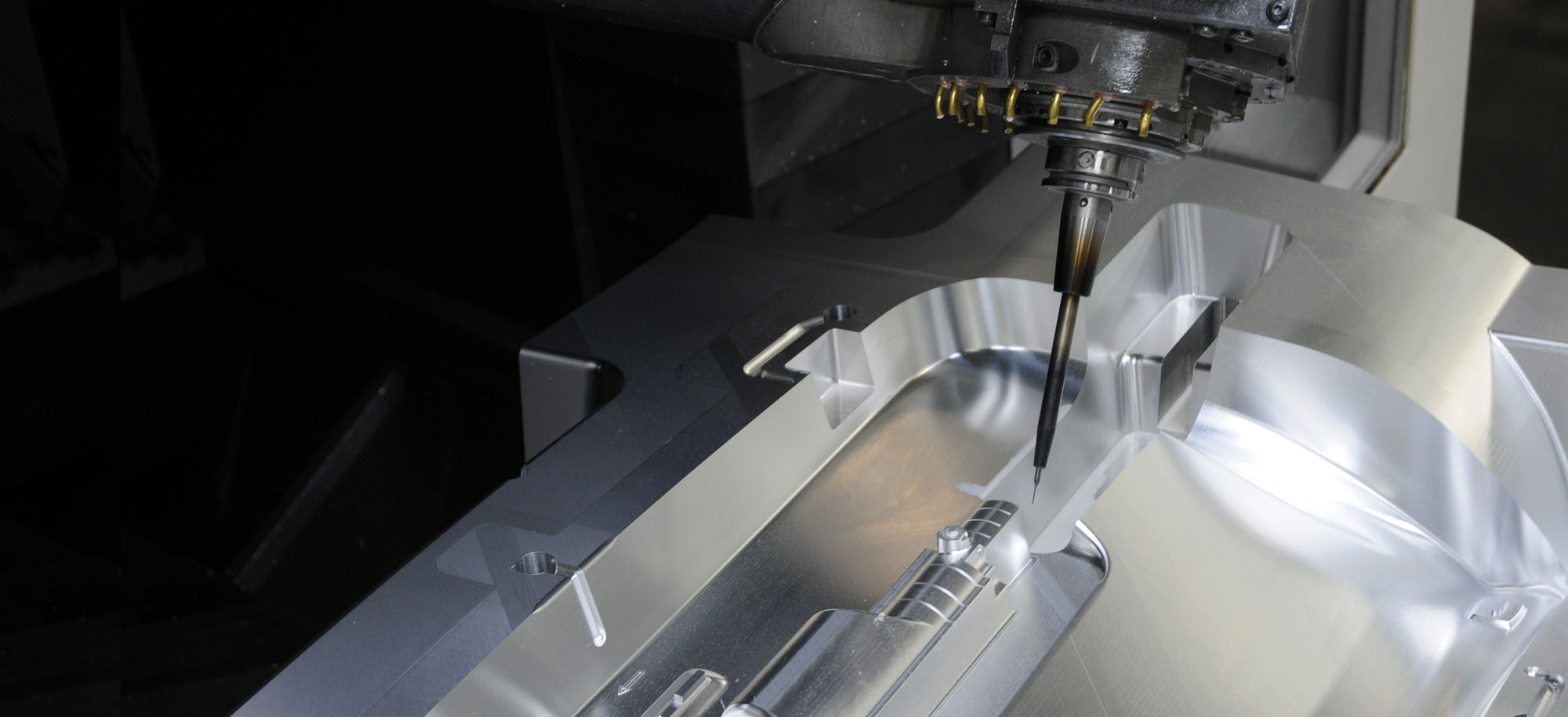 We transform your visions into 3D models
We offer a range of technical possibilities and custom-made solutions to realise your ideas and projects. We would be glad to discuss your individual customer requirements in a personal meeting. Whether it is foundry tooling, prototype construction, master model construction, thermoforming moulds, display models or mould making – we support and guide you from your idea to the end product.

We offer the following services in this sector:
Mould and tool construction
Construction and development
Technical centre for injection moulding
Gauge construction
Quality management
Foundry tooling

Foundry Tooling
Our long-term experience enables us to produce most precise foundry models from all relevant materials. The precision of these models, which are manufactured in our modernly equipped workshop, is the foundation for our customary best quality and the resulting castings.
Foundry tooling guarantees an optimal casting result. We accomplish this task by consequently applying state-of-the-art production methods. Prerequisite for this is a close cooperation with partner foundries also being equipped with these latest production technologies.
Today, in connection with modern CAD/CAM-technology, we are able to provide complex services like data exchange, flexible possibilities of modification, smallest tolerances – which in the past could have hardly been realised with conventional model construction.
---
We transform your visions into 3D models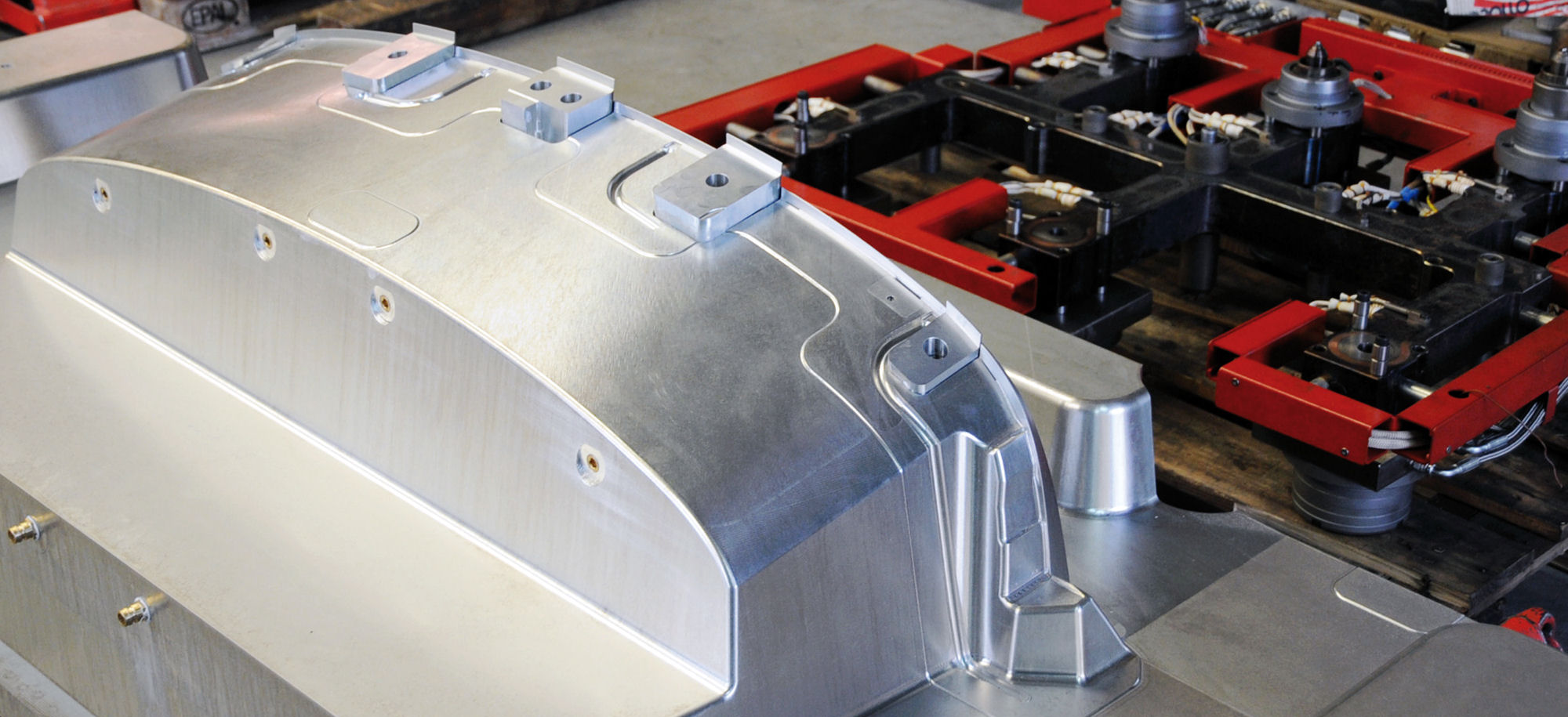 Mould and Tool Construction
Our mould and tool constructing division produces prototype tools and series injection moulding tools, blow mould tools, foam moulding tools and pressing tools up to 20 tons. We offer bespoke solutions from the idea to the finished part according to your individual requirements. Our well-trained personnel work on the highest quality level and takes adherence to schedules, short response times – "just in time" – as a matter of course.
If you wish, we may apply our many years of technical experience already in the project phase of development and construction. This saves you time and capacities and consequently leads to cost reductions and your faster ability to react to the needs of the market. As an addition or an alternative we offer partial solutions which will be developed by our flexible and well trained personnel in close exchange with our customers.
By partnering with customers with demanding and complex product ideas we have already realised the challenges of the market at an early stage and have equipped our manufacturing facility with highly efficient machinery that allows the making of moulds and tools on a high quality level. The latest CAD/CAM-software supports us in this process.
---
Mould and Tool Construction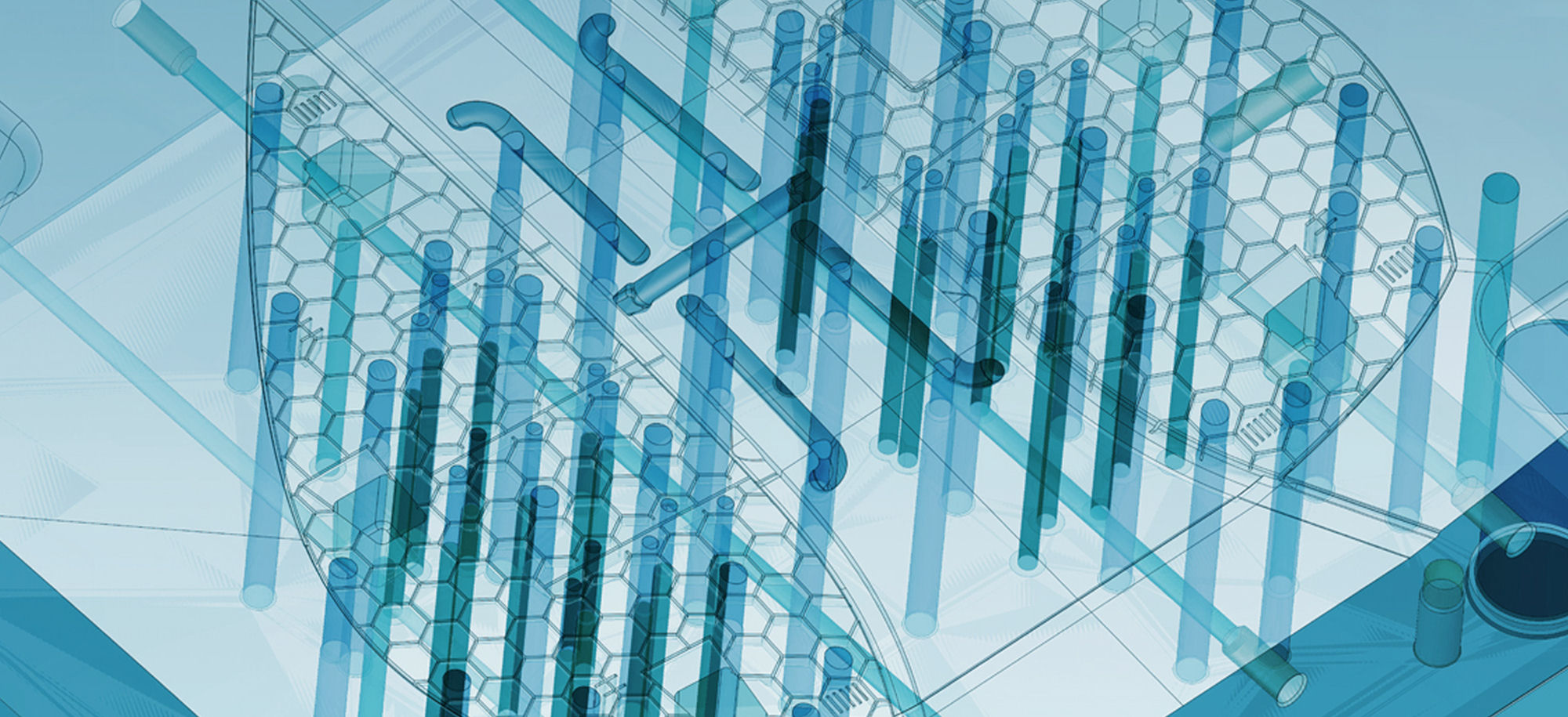 Construction and Development
Our engineers develop cubing models, test equipment, complex tool and fixture constructions as well as casting patterns according to your requirements. We build your fixtures and tools by means of state-of-the-art computer software. Our highly qualified personnel have a wealth of experience in tool, machine and gauge construction and are pleased to assist you.
Our IT-software is able to read and process the following data:

Catia V5 / Siemens NX / IGES / STP
---
Construction and Development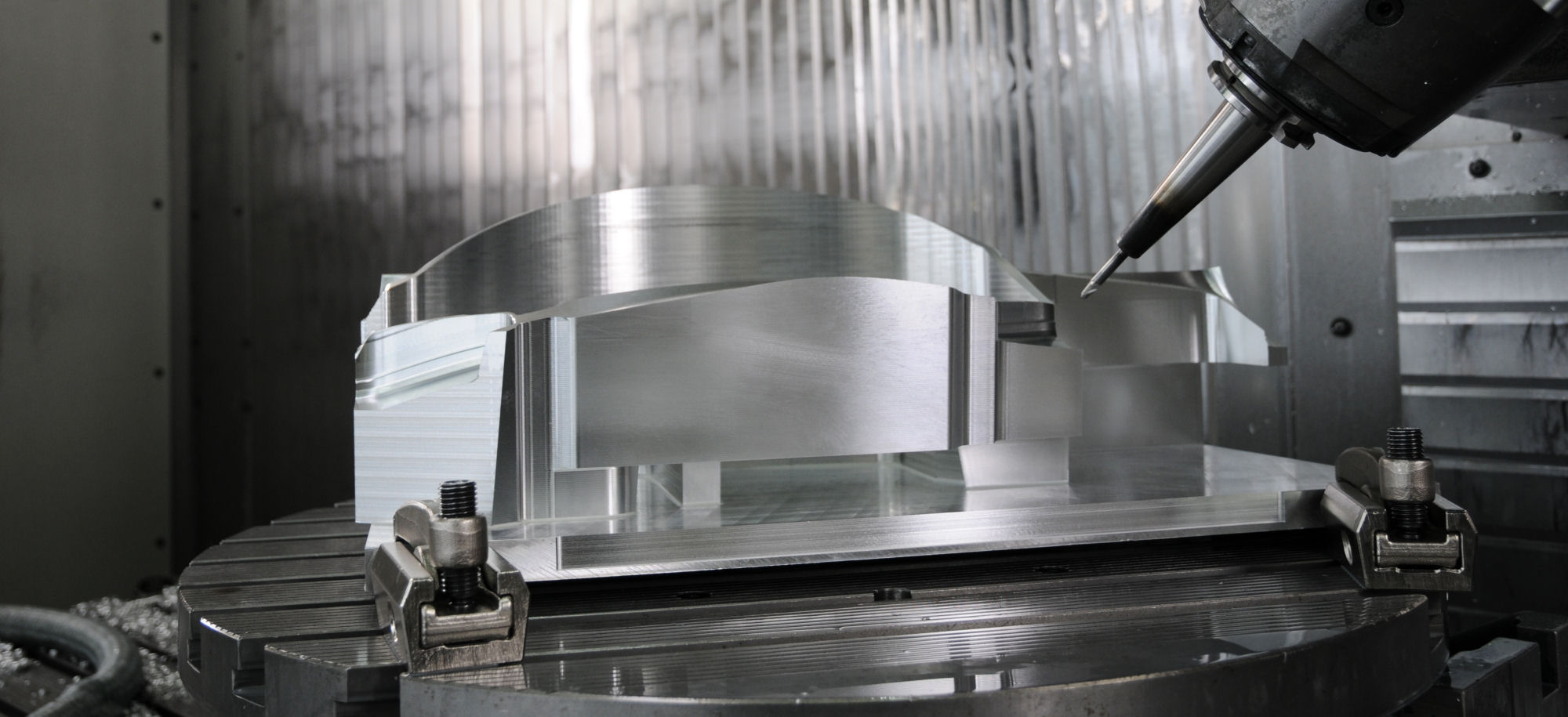 Work pieces of up to 9,000 kg can be processed in our production. In our fully air-conditioned production hall, covering an area of 1,500 square metres, we manufacture tools and fixtures of most diverse requirements in two-shift operation with the most up-to-date machinery and CAD/CAM-systems. Our work area for 5-axes CNC-milling is dimensioned for a maximum of 3,000 mm x 2,000 mm x 1,500 mm (X / Y / Z).

Technical Data:
Work area 3,000 mm x 2,000 mm x 1,500 mm (X / Y / Z)
NC-formats Heidenhain TNC 426, iTNC 640
The following materials can be processed in our workshop: steel, aluminum, brass, grey cast iron, synthetic materials, materials for master models and prototypes, compressed wood and plywood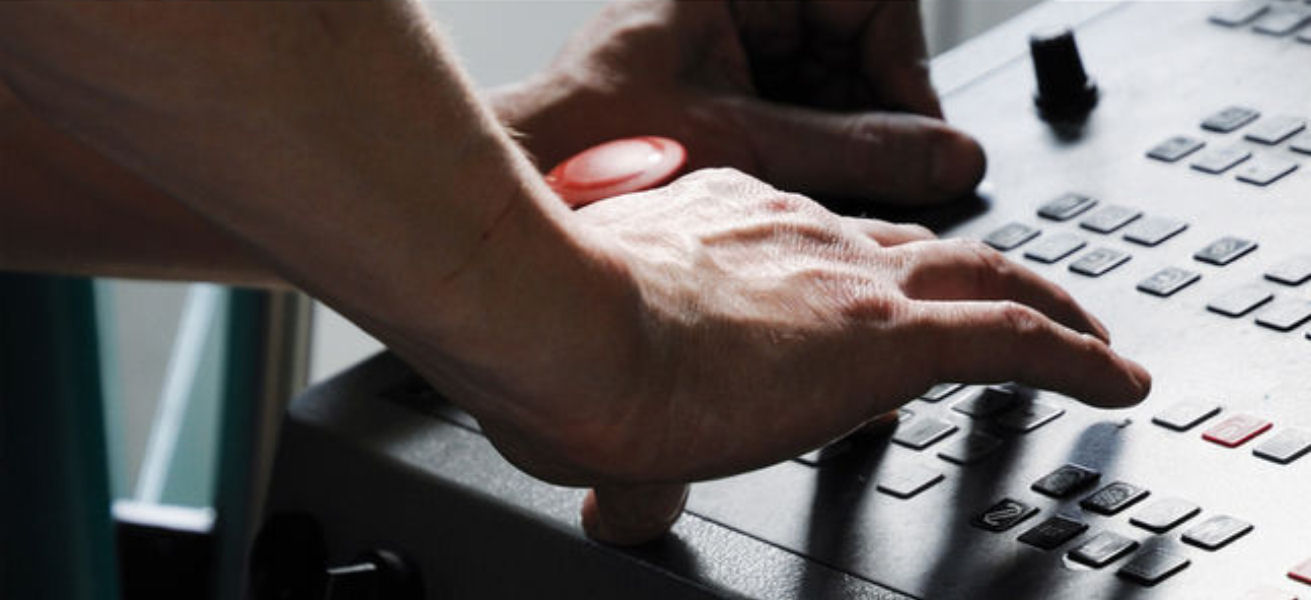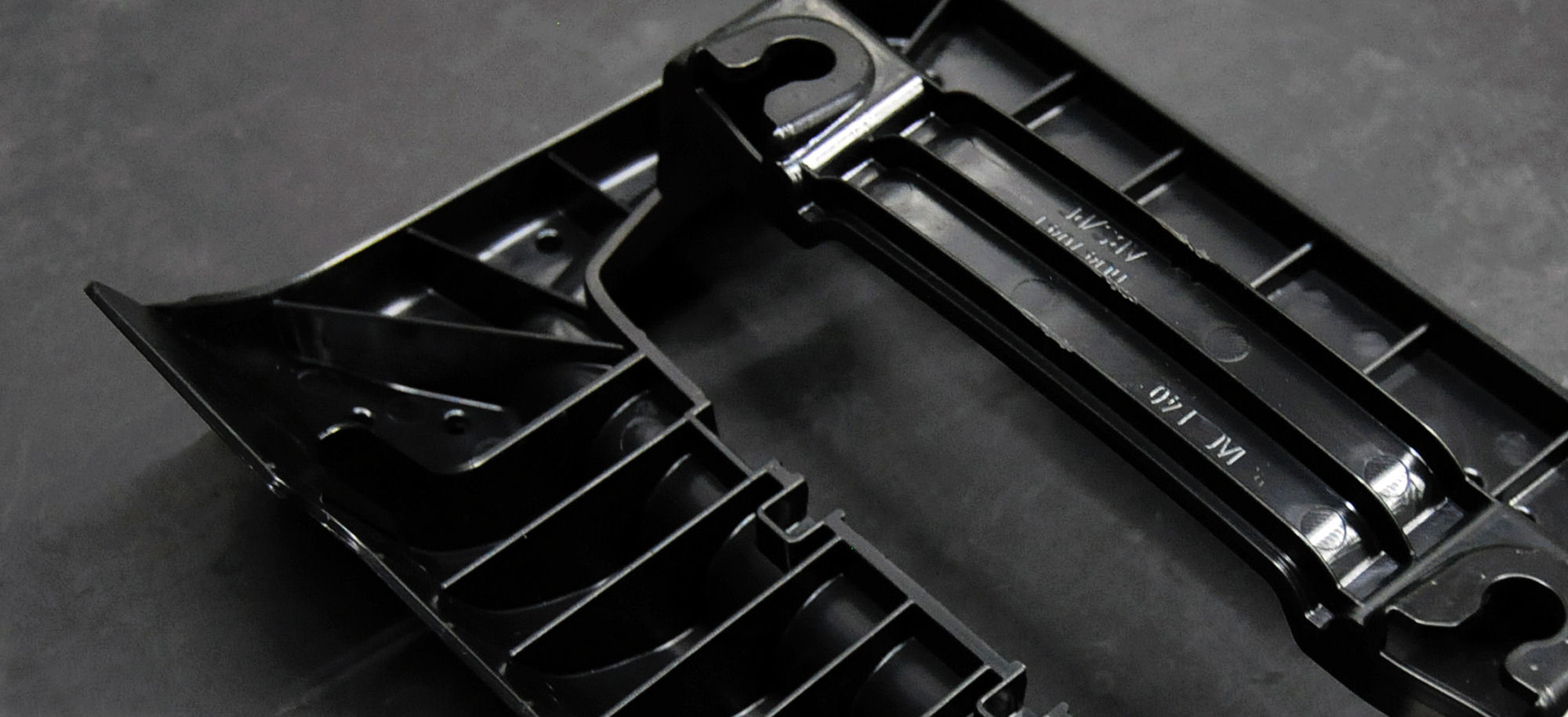 Technical centre for injection moulding
The Hinteregger technical centre has been an established provider of prototype and individual serial production for generations – from vision to the serial tool – from advice to the final product.

On our production area of 400 square metres we offer the following technologies:
Injection moulding technique
Single-component technology
Multi-component technology
Gas-assisted injection moulding processes (GID)

Machinery
Engel Victory 400 (400 tons clamping force / shot weight 2,000 grams)
Engel Dou 1,700 (1,700 tons clamping force / shot weight 5,000 grams)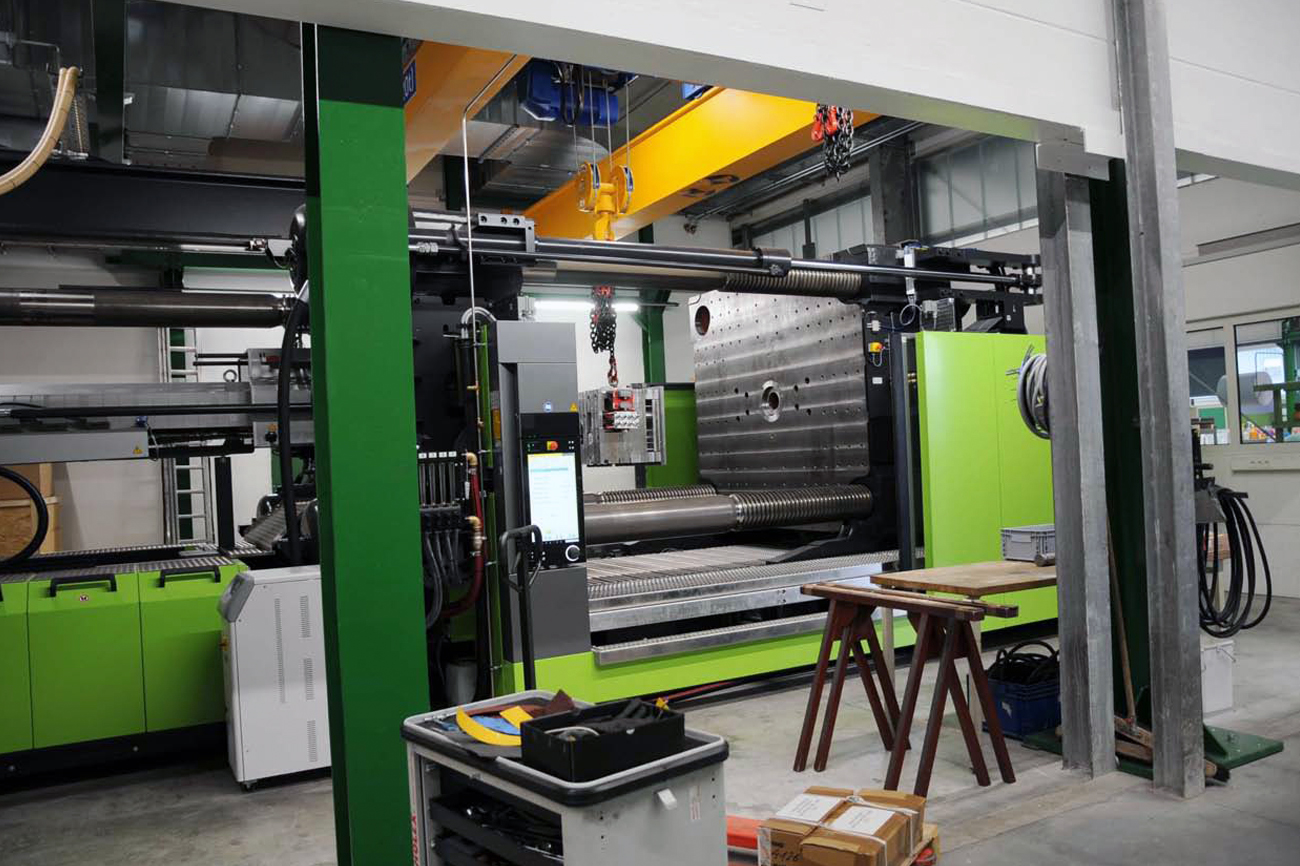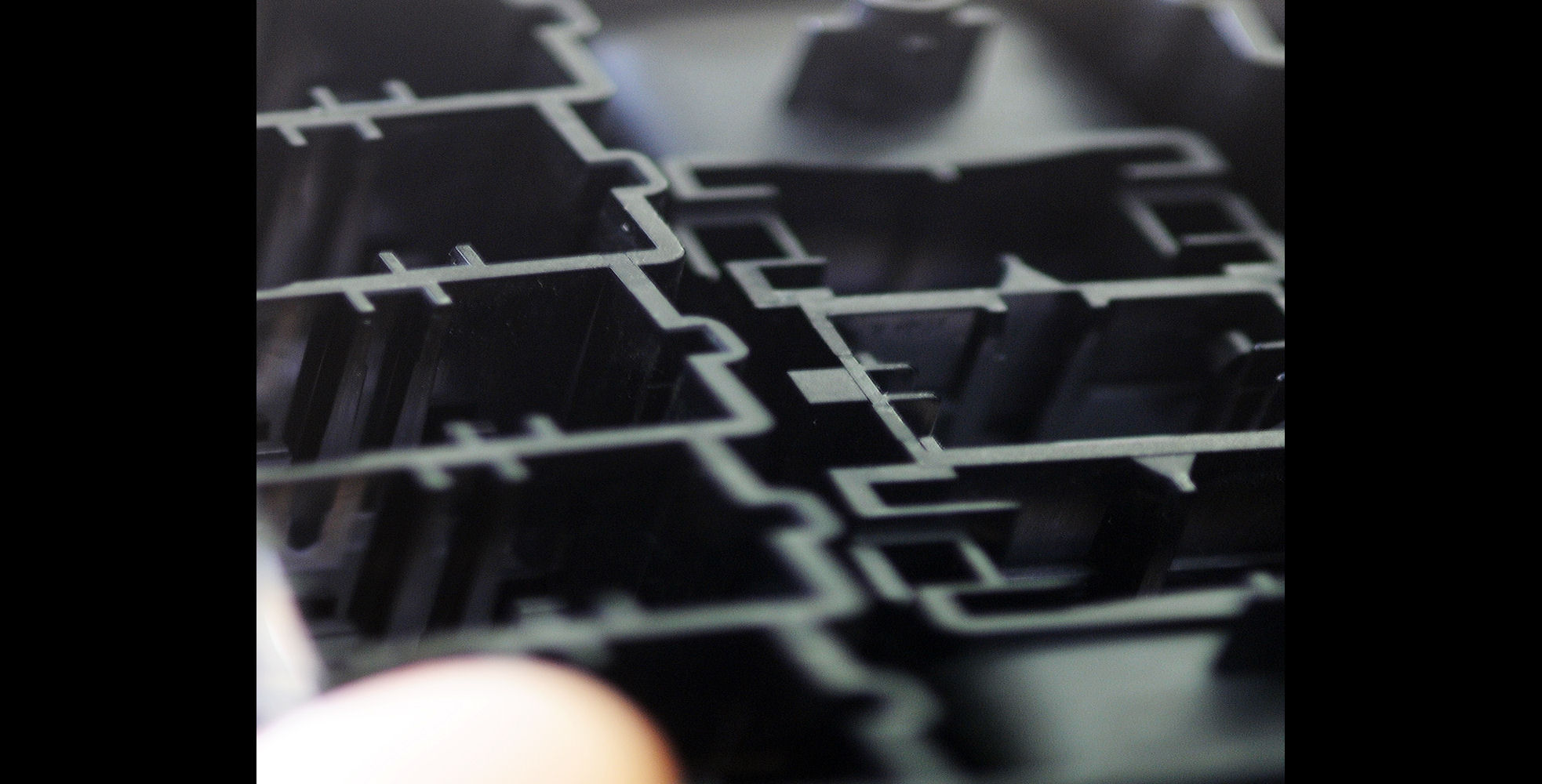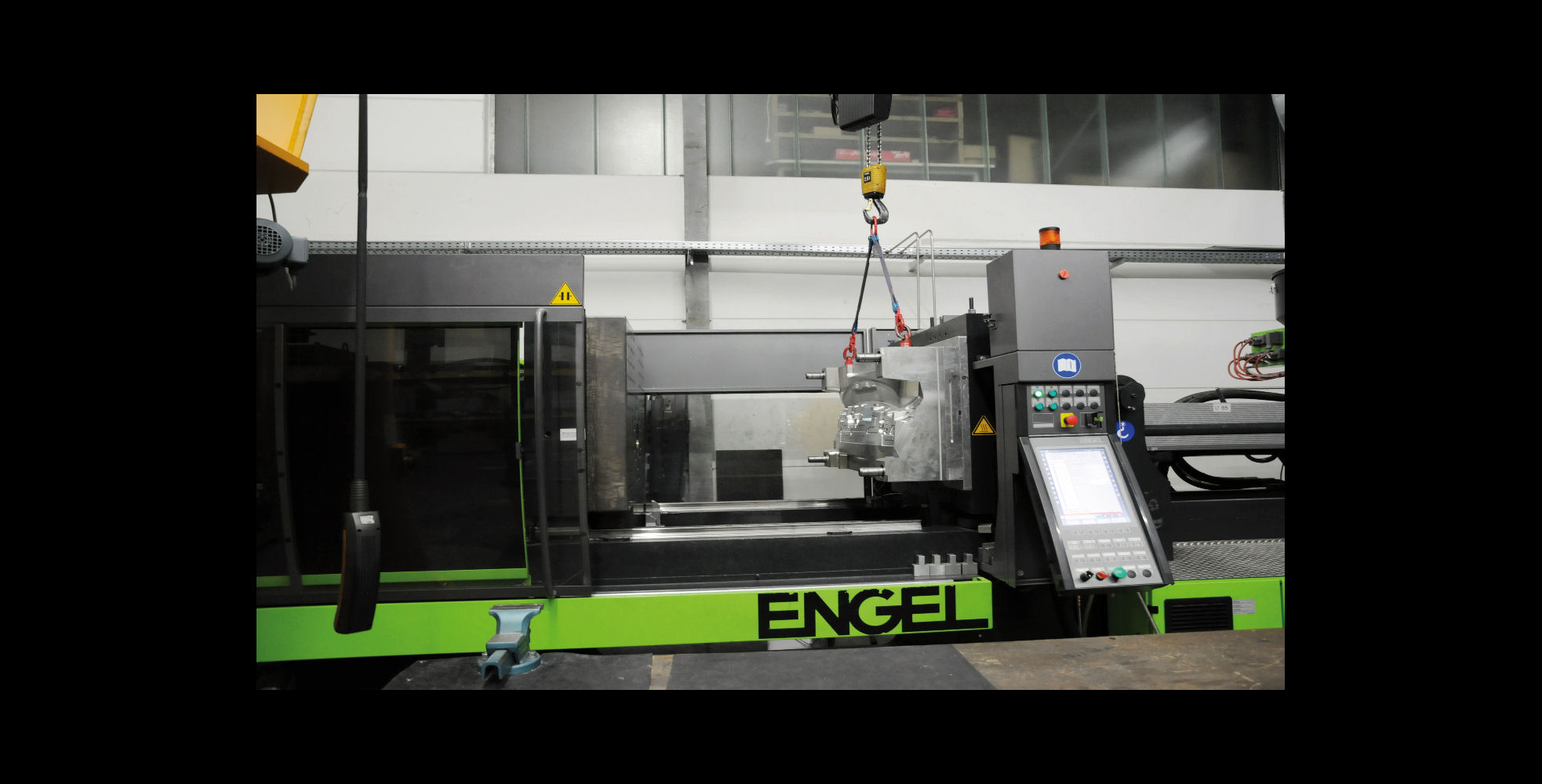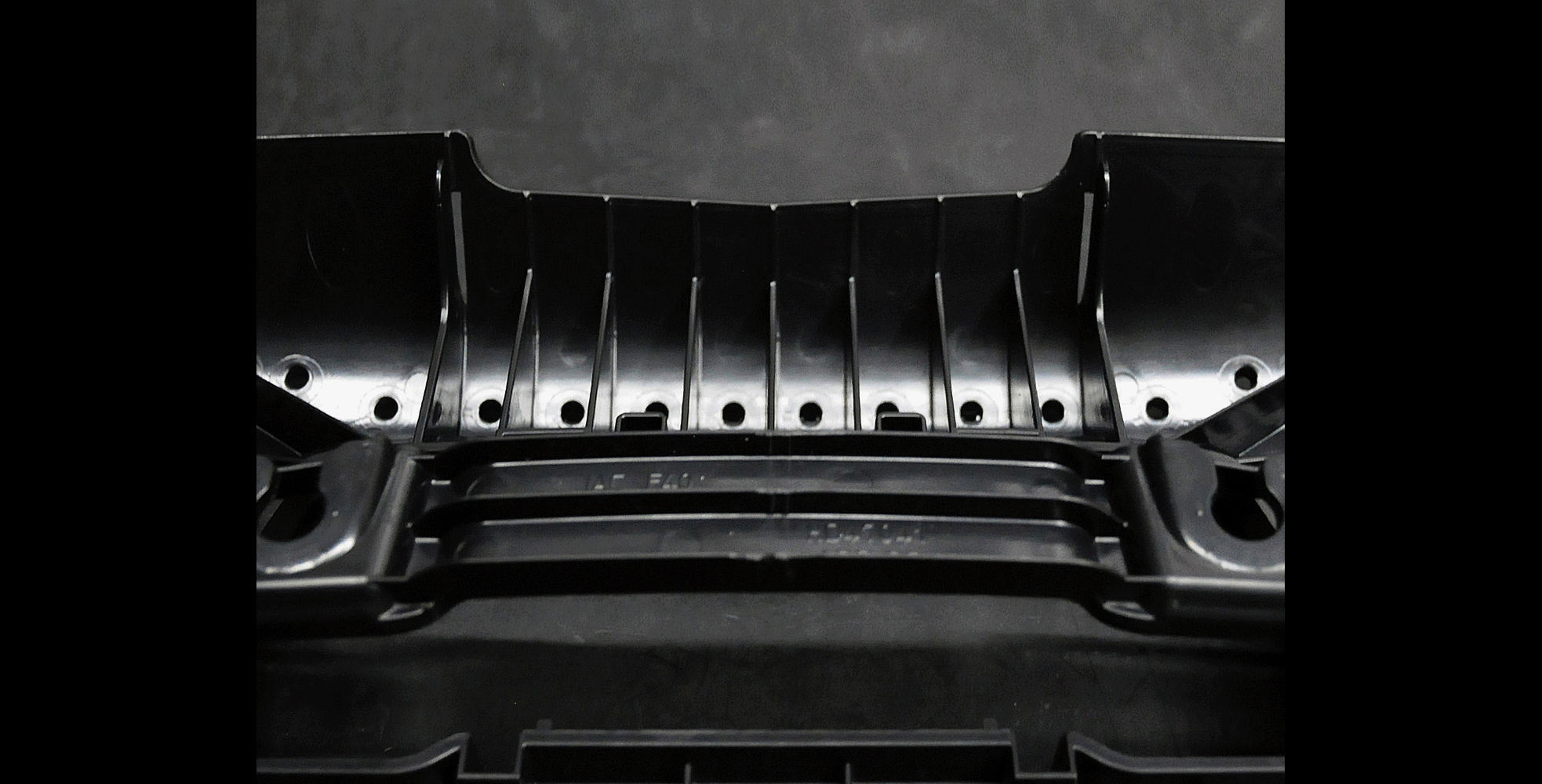 ---
Technical centre for injection moulding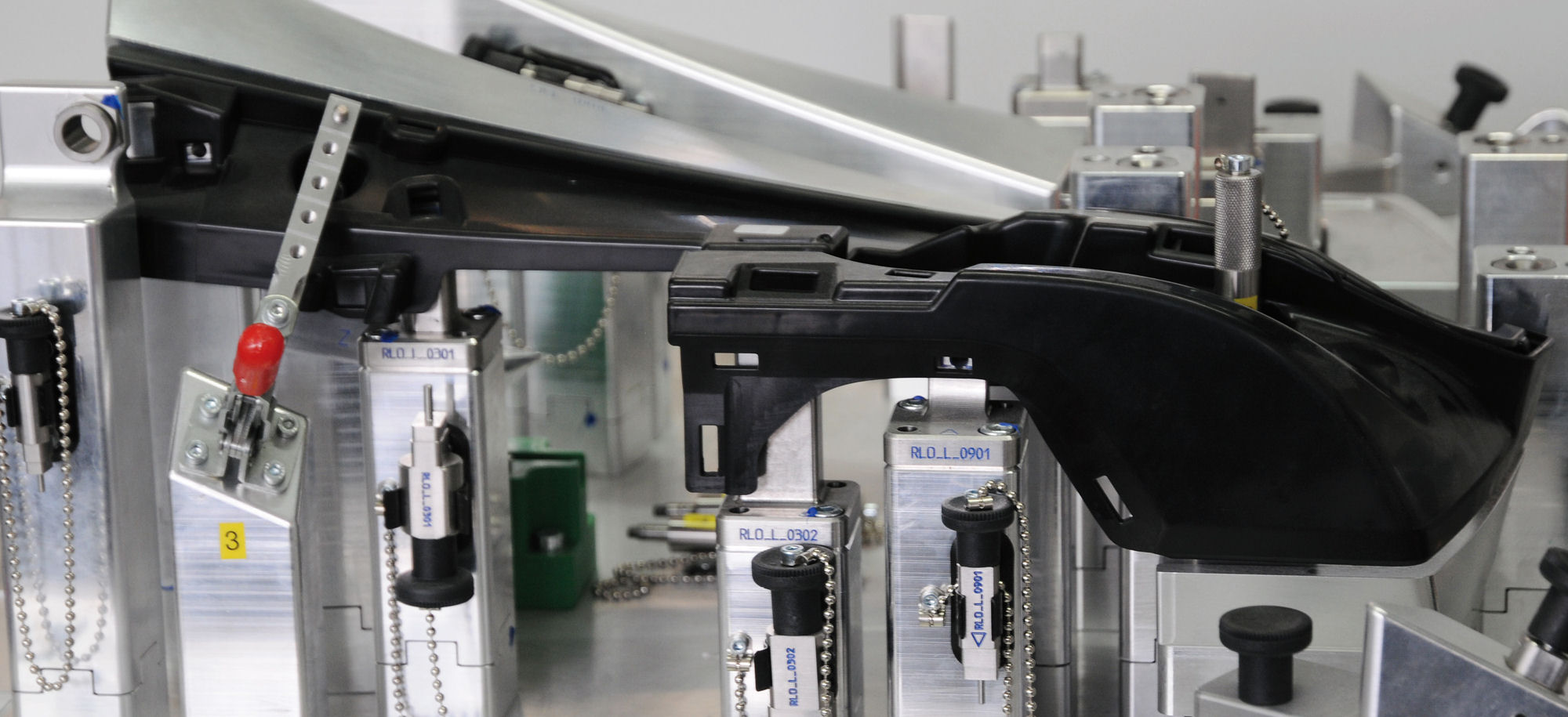 The high standards of workpieces in the automotive industry significantly require quality management. We built individual control gauges from aluminium, steel and plastics. The aim is to record the components precisely and with excellent repeatability and to be able to visualize and evaluate your quality. According to your needs and desired processes, we produce detailed and accurate gauges. For your maximum process reliability, our engineers develop control gauges of the highest precision.

Technical data:
Our measuring plate has a measuring range of 2,500 mm x 1,500 mm x 1,500 mm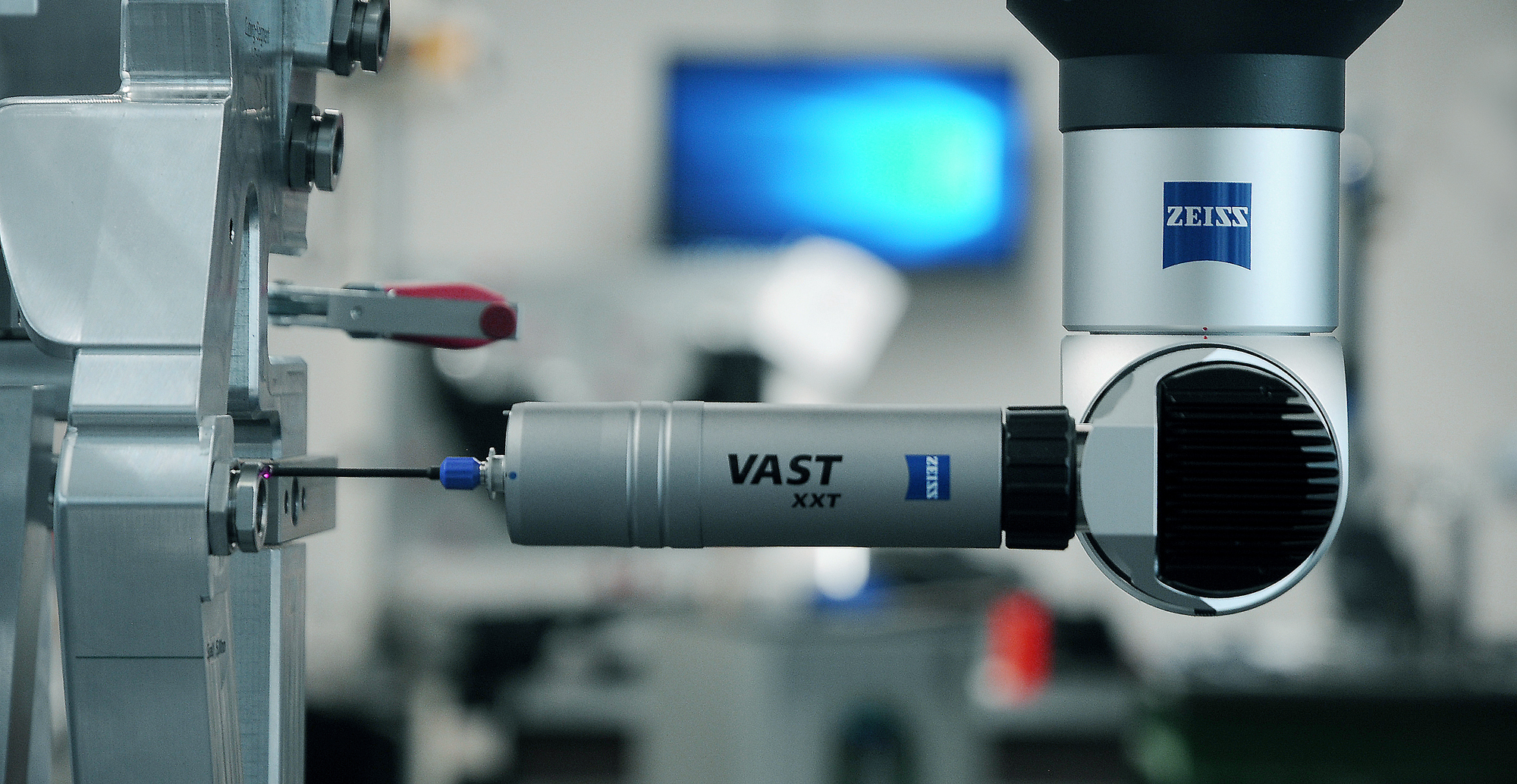 The name of the company Hinteregger stands for the highest quality – first-class precision work is our attribute. To meet the high requirements of our customers we carry out comprehensive quality controls.
For quality assurance, we have the most up to date measuring machines in our in-house measuring technology department. These enable most precise test results of the CNC-parts produced in our company through the combined application of optical and tactile measuring processes. With the mobile 3D measuring arm, even complex components and even larger assemblies can be tested absolutely reliable and comprehensible thanks to the endlessly rotatable main axis. In addition, to obtain reliable measuring processes, we use a computer-based contour plot.
The documentation of parts as well as the manufacturing of precision workpieces form the basis for securing complex production processes. If you wish, we provide a detailed and exactly documented measuring and test report for your first sample. It is our overall goal to satisfy our customers and to supply best results which meet even the highest standards.

Equipment:
Air-conditioned measuring room
Measuring range 3,000 mm x 1,500 mm x 1,200 mm
Stiefelmayer coordinate measuring machine
Faro-arm (Prime)

Our services include:
Measurements against 3-dimensional data
Initial sampling of most different components with test report
Surveying of pilot lot and serial parts
We develop innovative and individual complete solutions for our customers from measurement recording to Cubing-gauge and offer all services including conceptual design, construction, production and surveying from one single source.