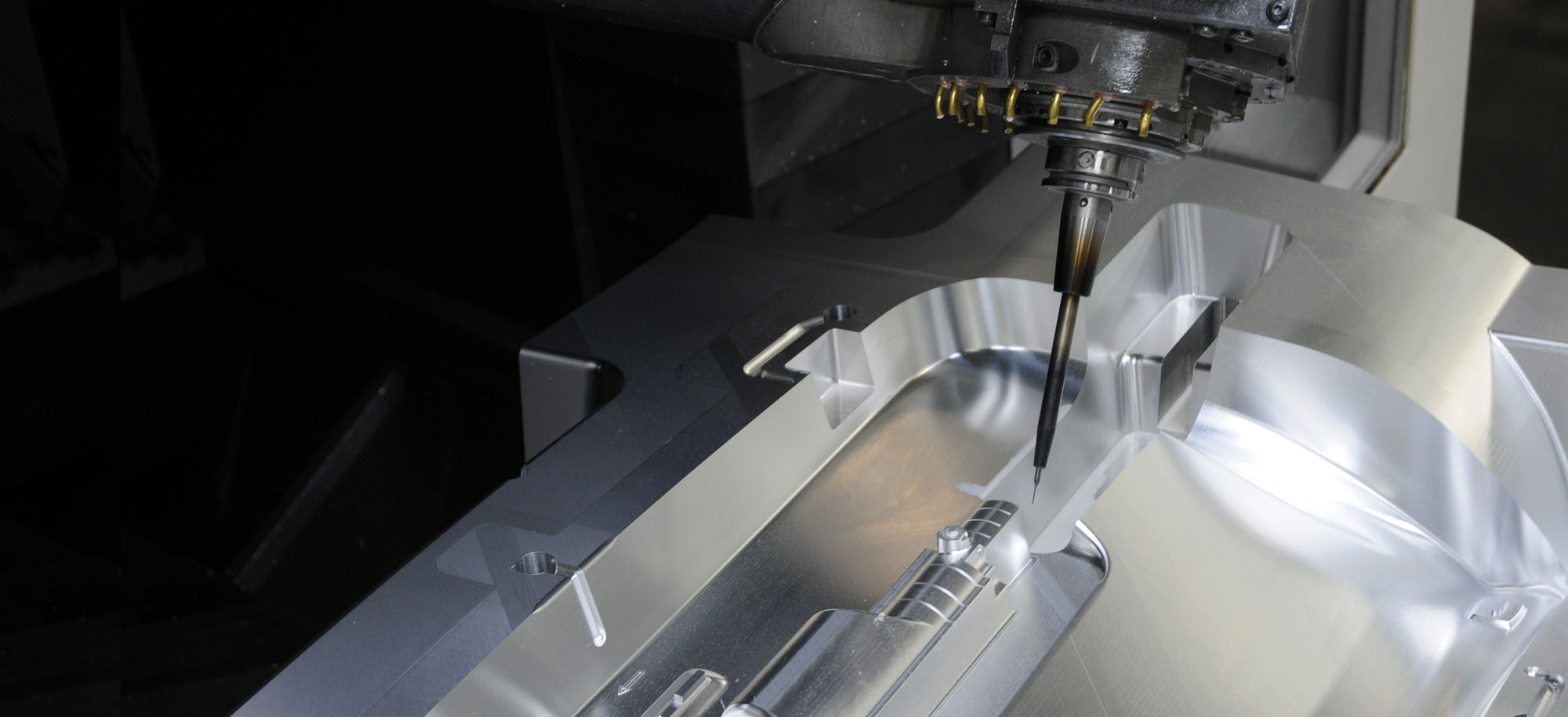 Wir setzen Ihre Visionen in 3D-Modelle um
Zur Realisierung Ihrer Ideen und Projekte bieten wir Ihnen ein Spektrum an technischen Möglichkeiten und massgeschneiderte Lösungen an. Sehr gerne gehen wir bei einem persönlichen Gespräch auf Ihre individuellen Kundenwünsche ein. Ob Gießereimodellbau, Prototypen-Bau, Urmodellbau, Tiefziehwerkzeuge, Anschauungsmodelle oder Formenbau – wir unterstützen und begleiten Sie von Ihrer Idee bis zum fertigen Produkt.

Folgende Dienstleistungen bieten wir Ihnen in diesem Bereich an:
Formen- und Werkzeugbau
Konstruktion und Entwicklung
Spritzguss-Technikum
Lehrenbau
Qualitätssicherung
Gießereimodellbau

Gießereimodellbau
Durch unsere langjährige Erfahrung im Modellbau sind wir in der Lage, genaueste Gießerei-Modelle aus allen relevanten Werkstoffen zu produzieren. Die Präzision dieser Modelle, die in unserer modern ausgestatteten Werkstatt gefertigt werden, ist der Grundstein für unsere gewohnt beste Qualität und die daraus resultierenden Gussstücke.
Gießereimodellbau garantiert ein optimales Gussergebnis. Wir erfüllen diese Aufgabe durch den konsequenten Einsatz von modernsten Fertigungsmethoden. Voraussetzung hierfür ist eine enge Zusammenarbeit mit Partner-Gießereien, welche ebenfalls über diese neuesten Produktionstechnologien verfügen.
In Verbindung mit der aktuellen CAD/CAM-Technologie werden heute im Modellbau komplexe Leistungen erbracht, wie z. B. Datenaustausch, flexible Änderungsmöglichkeiten, geringste Toleranzen – die mit konventioneller Modellbautechnik in der Vergangenheit kaum zu realisieren waren.
---
Wir setzen Ihre Visionen in 3D-Modelle um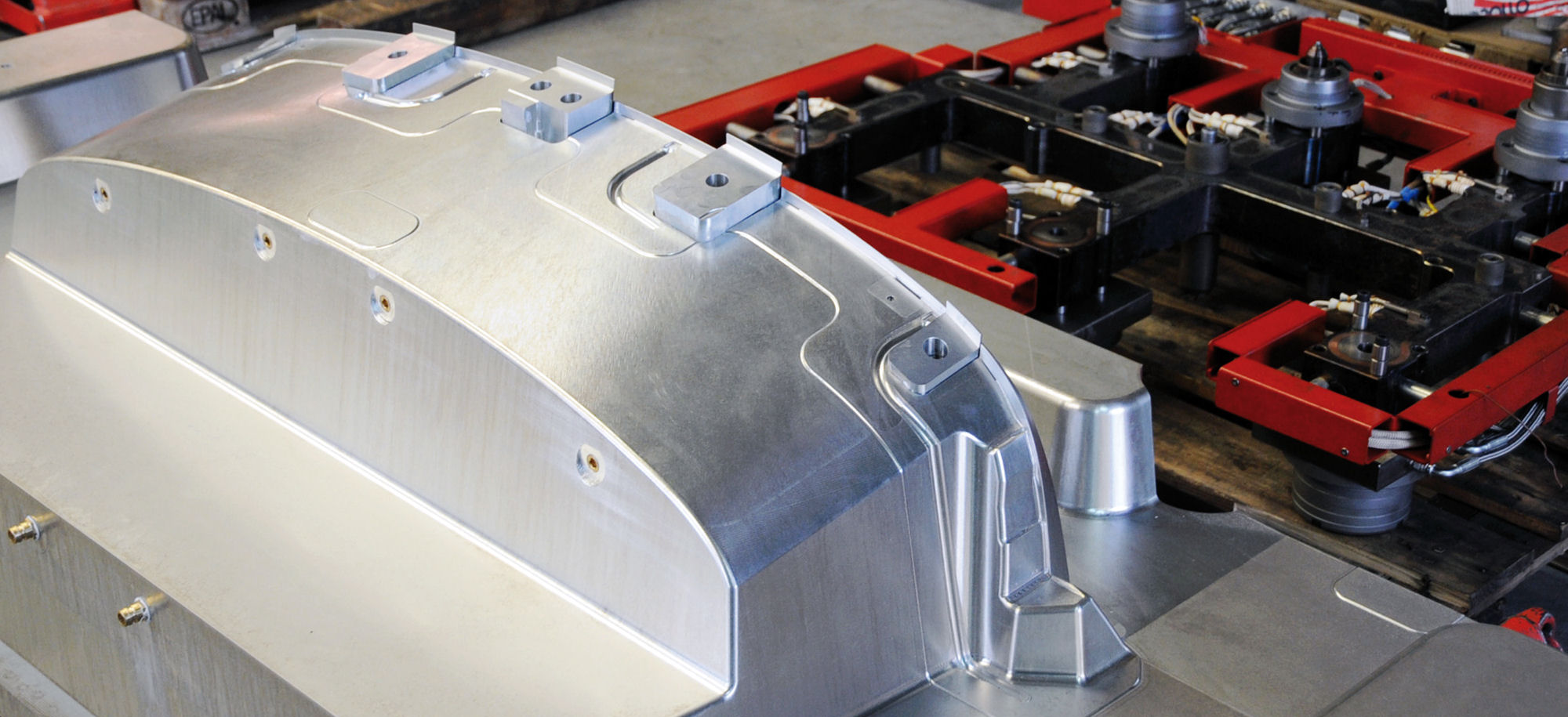 In unserem Segment – Formen- und Werkzeugbau – fertigen wir Prototypen- und Serienspritzguss-, Blas-, Schäum- und Presswerkzeuge bis zu 20 Tonnen. Wir bieten maßgefertigte Lösungen von der Idee bis zum fertigen Produkt nach Ihren individuellen Bedürfnissen. Termintreue, kurze Reaktionszeiten, "just in time" – ist für unser gut geschultes und auf höchster Qualität arbeitendes Team selbstverständlich.
Auf Ihren Wunsch, bringen wir bereits in der Projektphase der Entwicklung und Konstruktion unser jahrelang erworbenes technisches Know-How ein. Sie sparen dadurch Zeit und Kapazitäten ein und reduzieren folglich Ihre Kosten und können schneller am Markt reagieren. Wir bieten Ihnen zusätzlich oder auch alternativ Teillösungen an, deren Umsetzung unsere flexible und geschulte Equipe mit direkter Kundenkommunikation erarbeitet.
Als Firmenpartner von anspruchsvollen Kunden mit komplexen Produkt-Ideen, haben wir frühzeitig die Herausforderung des Marktes erkannt – und uns mit einem leistungsfähigen Maschinenpark ausgestattet, welcher die Formen- und Werkzeugherstellung auf hohem Qualitätsniveau erbringt. Hierbei werden wir von der modernsten CAD/CAM-Software unterstützt.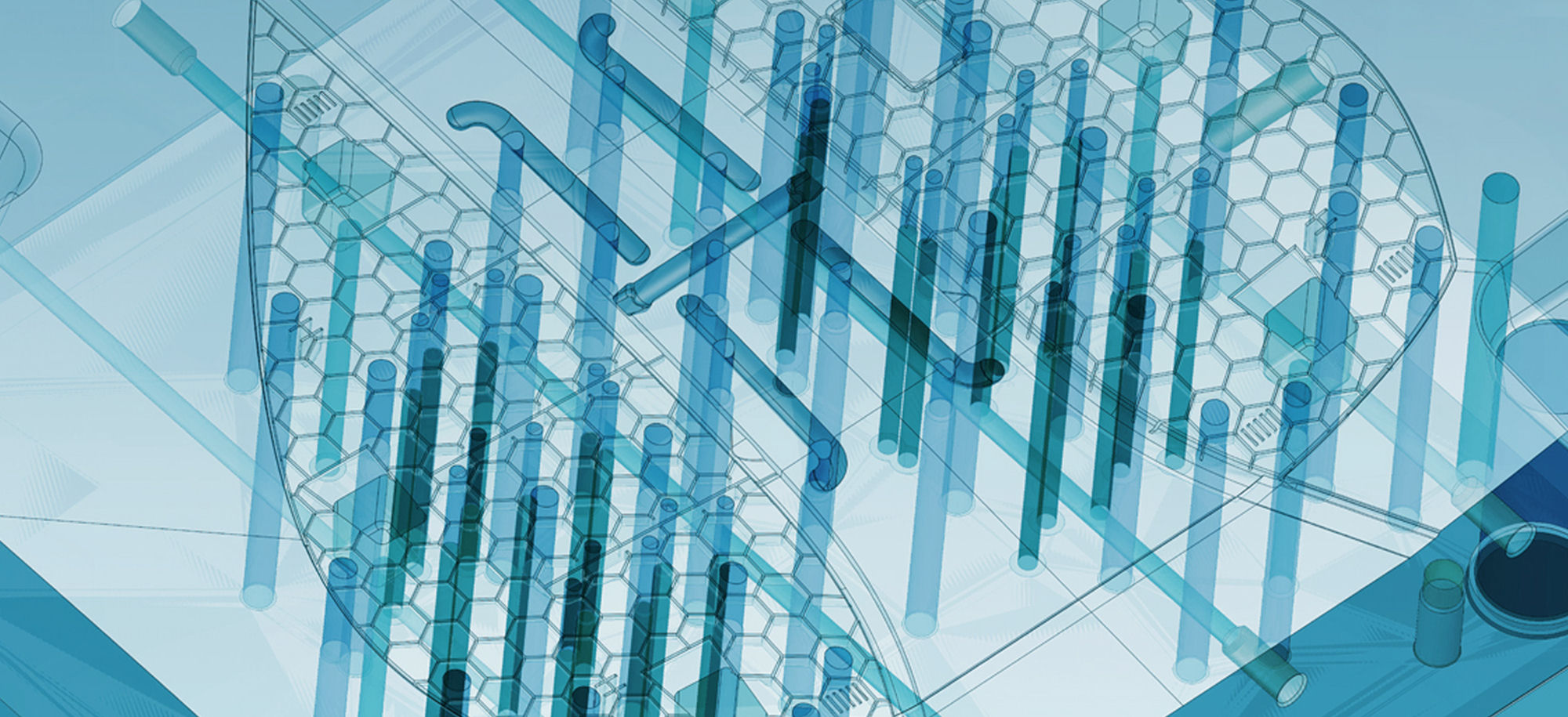 Konstruktion und Entwicklung
Nach Ihren Vorgaben entwickeln unsere Ingenieure Cubing-Modelle, Prüfmittel, komplexe Werkzeug-/ und Vor­richtungs­konstruktionen sowie Gussmodelle. Ihre Vorrichtungen und Werkzeuge konstruieren wir mithilfe modernster EDV-Software. Unsere hochqualifizierten Mitarbeiter besitzen einen umfangreichen Erfahrungsschatz aus Werkzeug-, Maschinen- und Lehrenbau und beraten Sie gerne.
Folgende Daten kann unsere EDV-Software lesen und verarbeiten:

Catia V5 / Siemens NX / IGES / STP
---
Konstruktion – und Entwicklung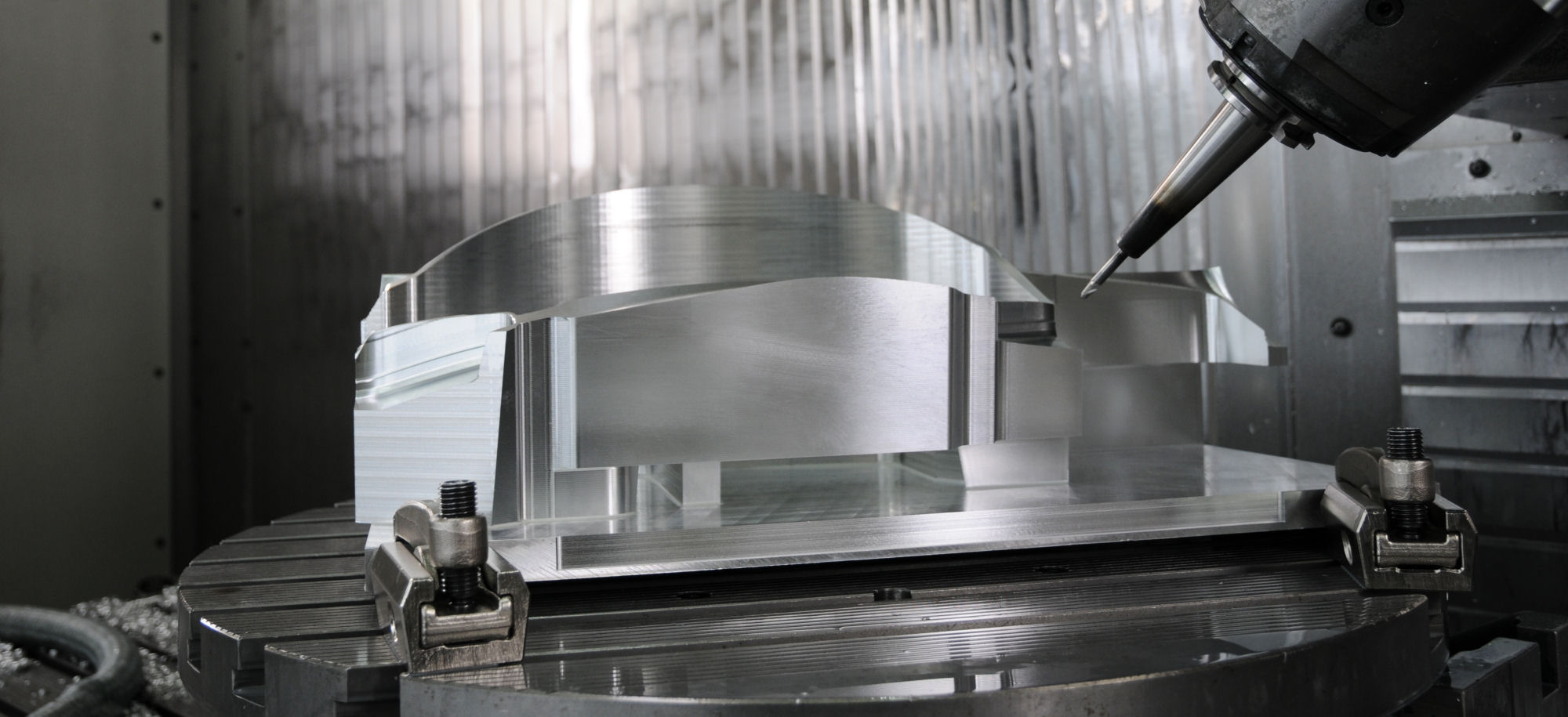 Bis zu 9.000 kg schwere Werkstücke können wir in unserer Fertigung bearbeiten. In unserer ca. 1.500 m² großen, voll klimatisierten Produktionshalle werden im Zweischichtbetrieb mit modernsten Maschinen und CAD/CAM-Systemen Werkzeuge und Vorrichtungen unterschiedlichster Anforderungen gefertigt. Unser Arbeitsbereich für 5-achsiges CNC-Fräsen ist dimensioniert auf ein Maximum von 3.000 mm x 2.000 mm x 1.500 mm (X / Y / Z).

Technische Daten:
Arbeitsbereich 3.000 mm x 2.000 mm x 1.500 mm (X / Y / Z)
NC-Formate Heidenhain TNC 426, iTNC 640
Folgende Materialien können in unserer Fertigung verarbeitet werden:
Stahl, Aluminium, Messing, Grauguss, Kunststoffe, Urmodell- und Prototypmaterialien, Press- und Schichthölzer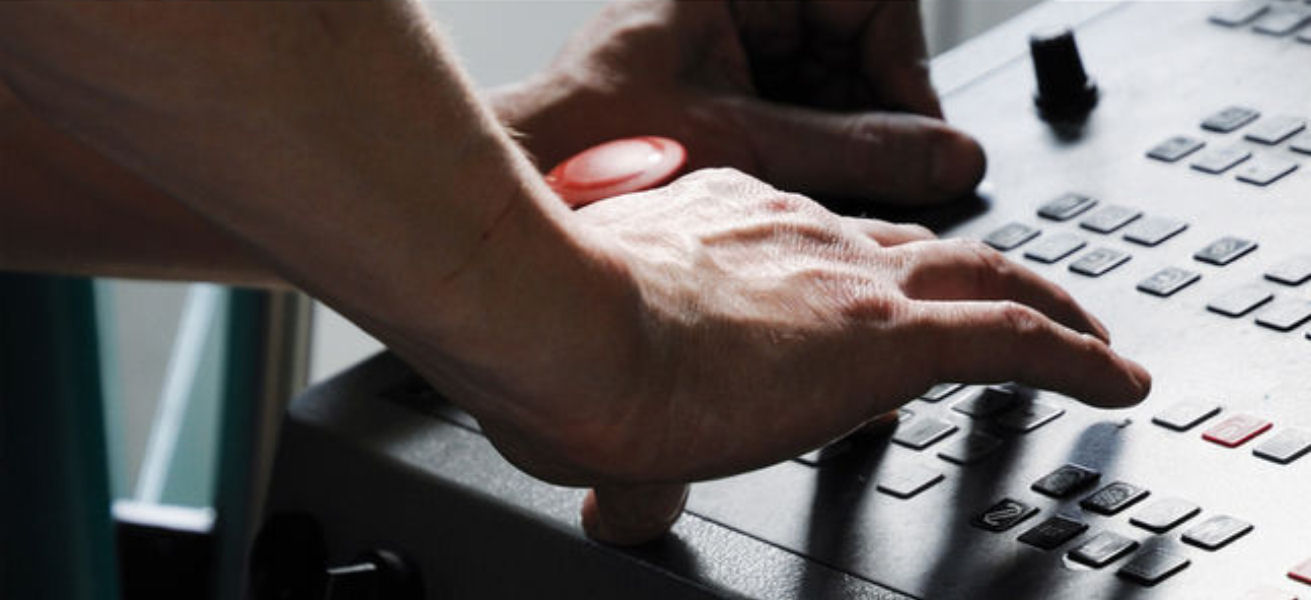 Das Hinteregger Technikum ist seit Generationen etablierter Anbieter für Prototypen- und Individual-Serienfertigung – von der Vision bis zum serienreifen Werkzeug – von der Beratung bis hin zum Endprodukt.

Auf einer Produktionsfläche von 400 m² bieten wir folgende Technologien an:
Spritzgusstechnik
Einkomponenten-Technologie
Mehrkomponenten-Technologie
Gasinnendruck-Verfahren (GID)

Maschinenpark
Engel Victory 400 (400 Tonnen Schließkraft / Schussgewicht 2.000g)
Engel Dou 1700 (1700 Tonnen Schließkraft / Schussgewicht 5.000g)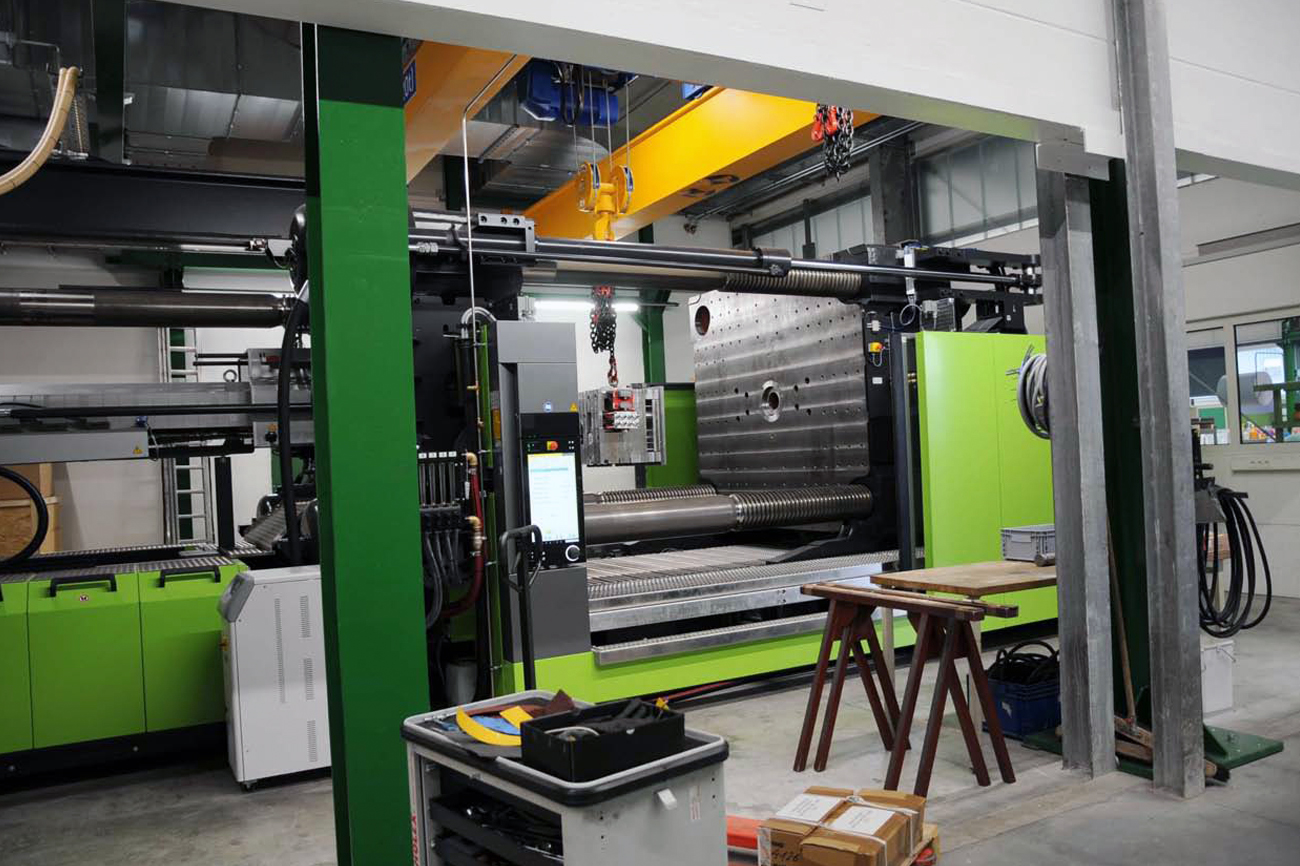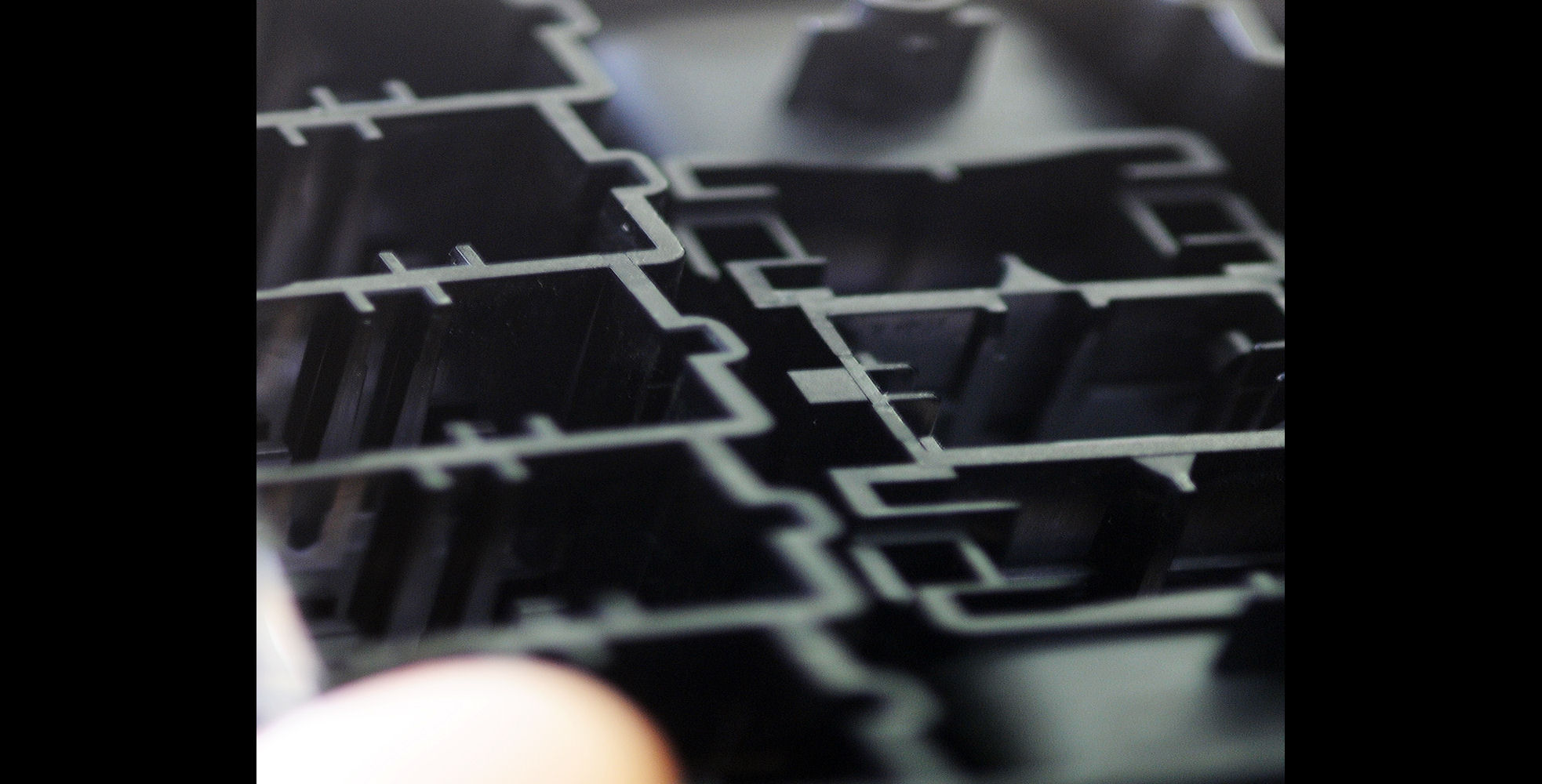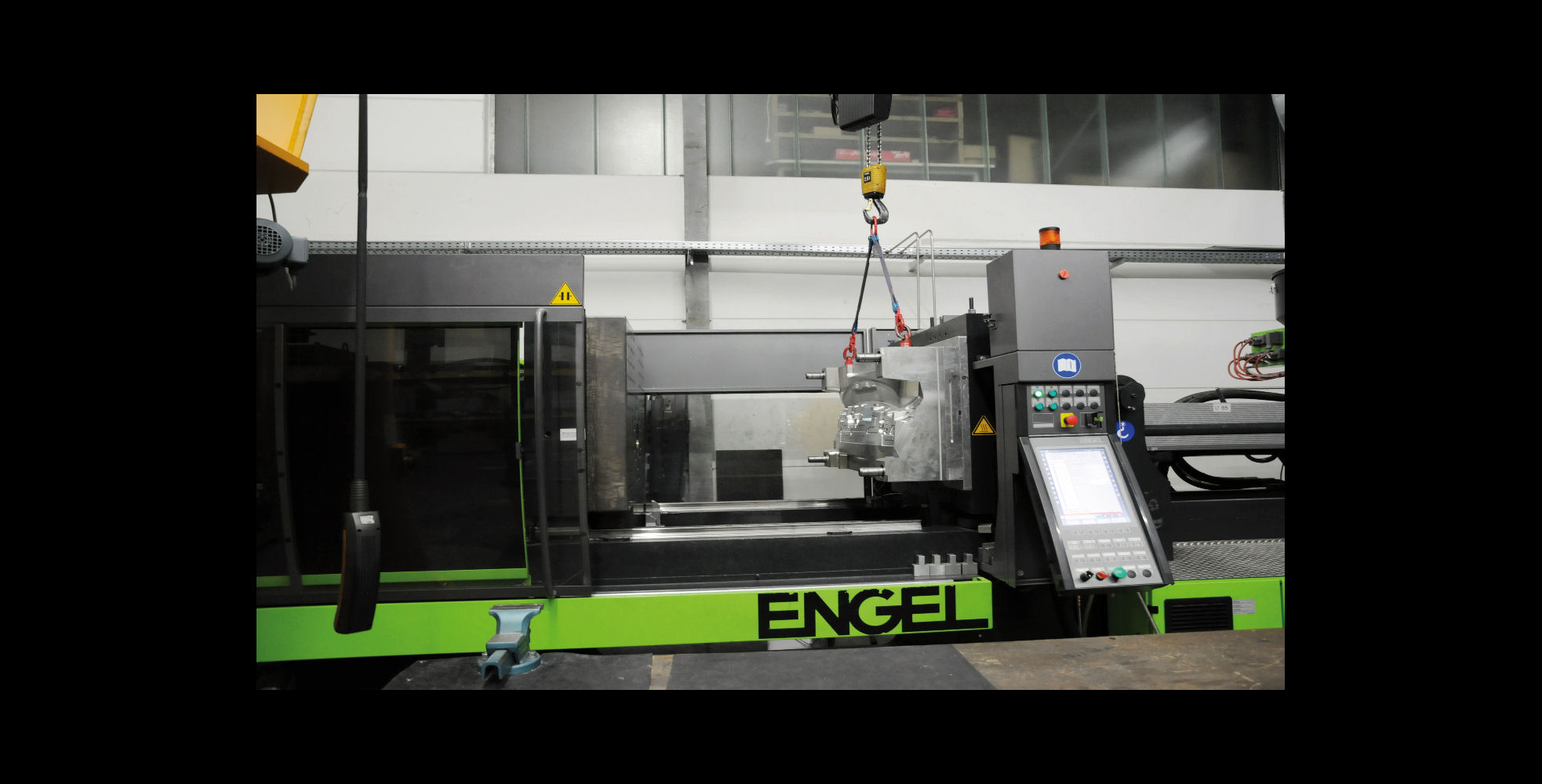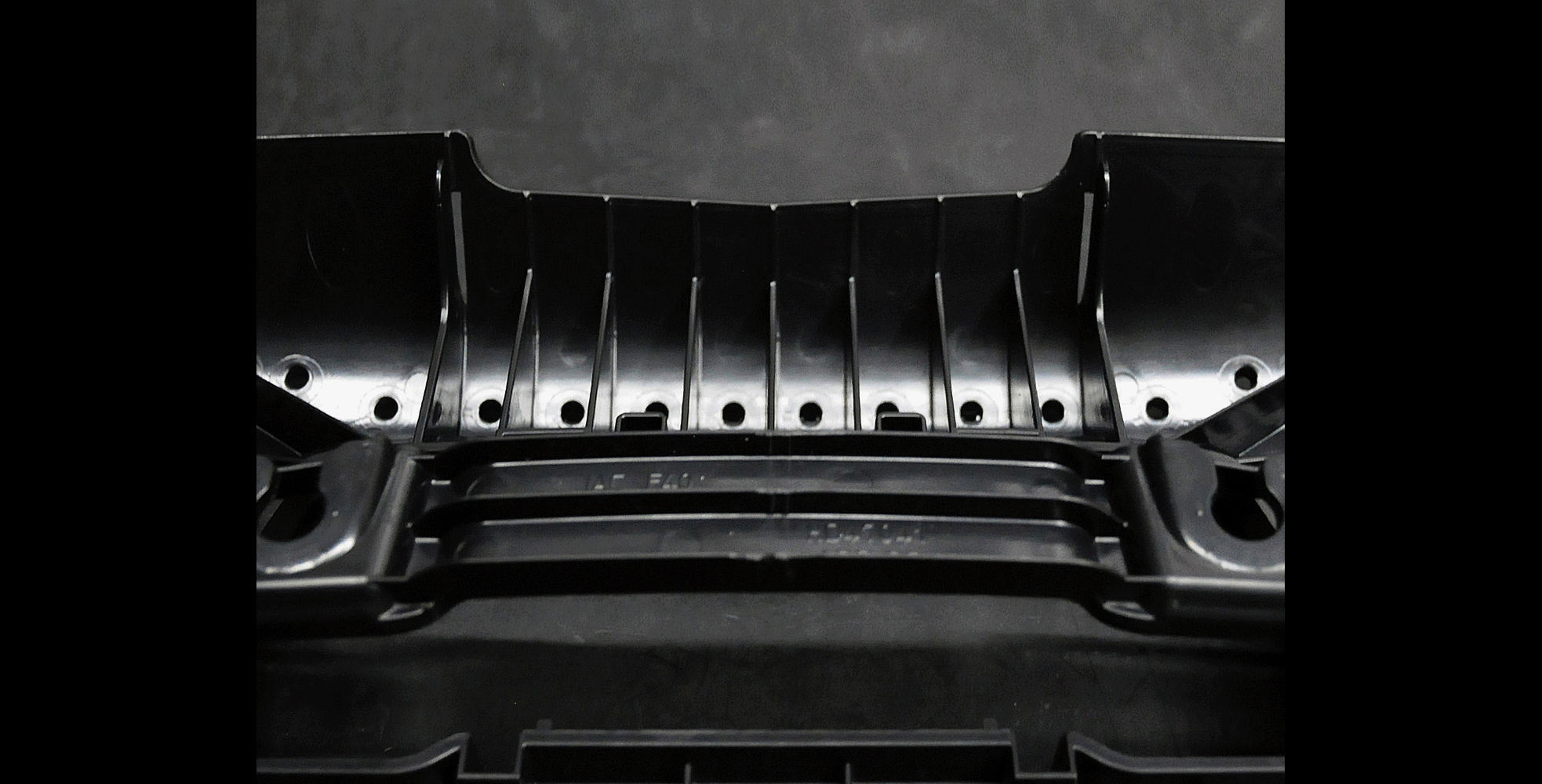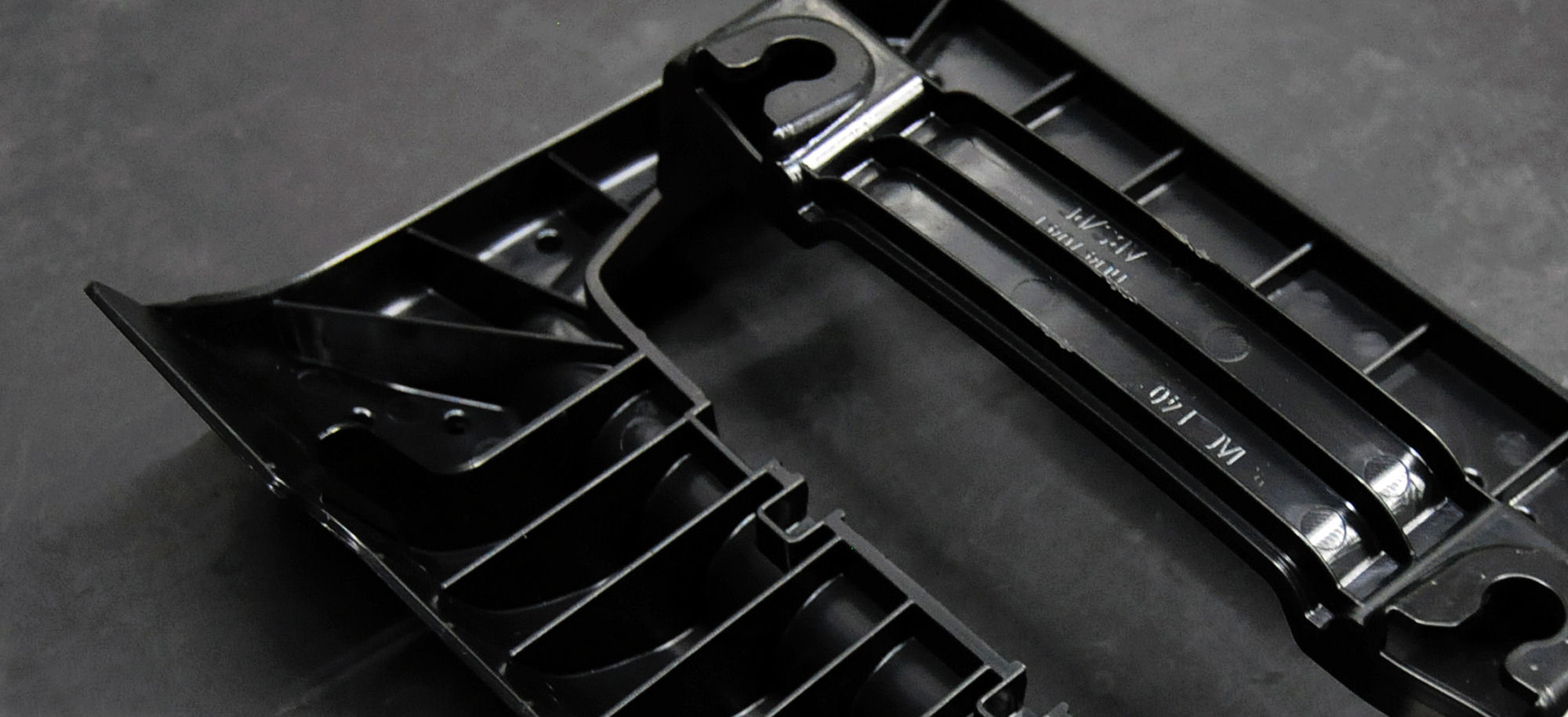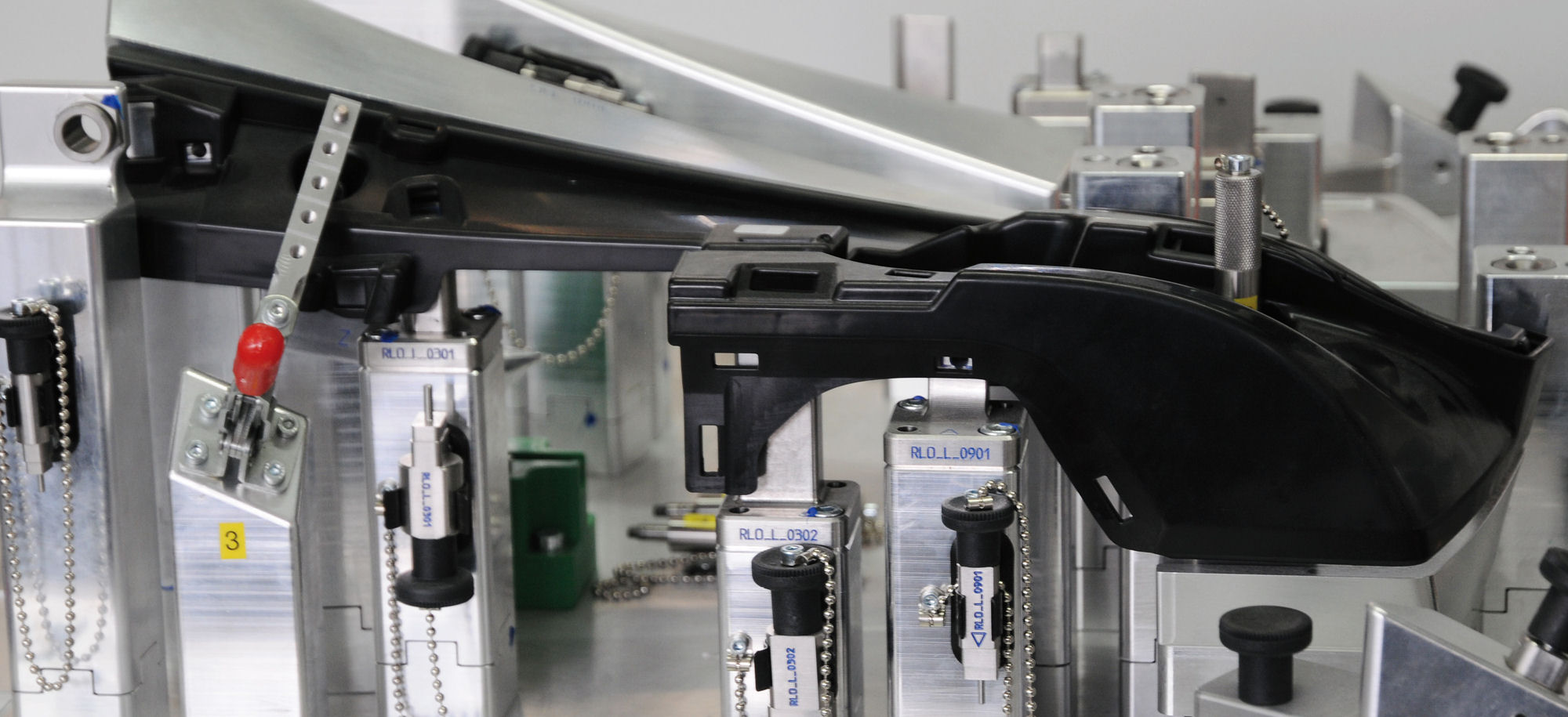 Bei den hohen Bauteilanforderungen der Automobilindustrie ist die Qualitätssicherung entscheidend. Wir fertigen individuelle Prüflehren aus den Materialien Aluminium, Stahl und Kunststoffen.
Ziel ist es, die Bauteile präzise und wiederholgenau aufzunehmen und Ihre Qualität visualisieren und auswerten zu können. Nach Ihren Bedürfnissen und gewünschten Prozessen stellen wir detailgetreue und exakte Lehren her. Für Ihre maximale Prozesssicherheit entwickeln unsere Ingenieure Prüfprodukte von höchster Präzision.

Technische Daten:
Unsere Messplatte hat einen Messbereich von 2.500 mm x 1.500 mm x 1.500 mm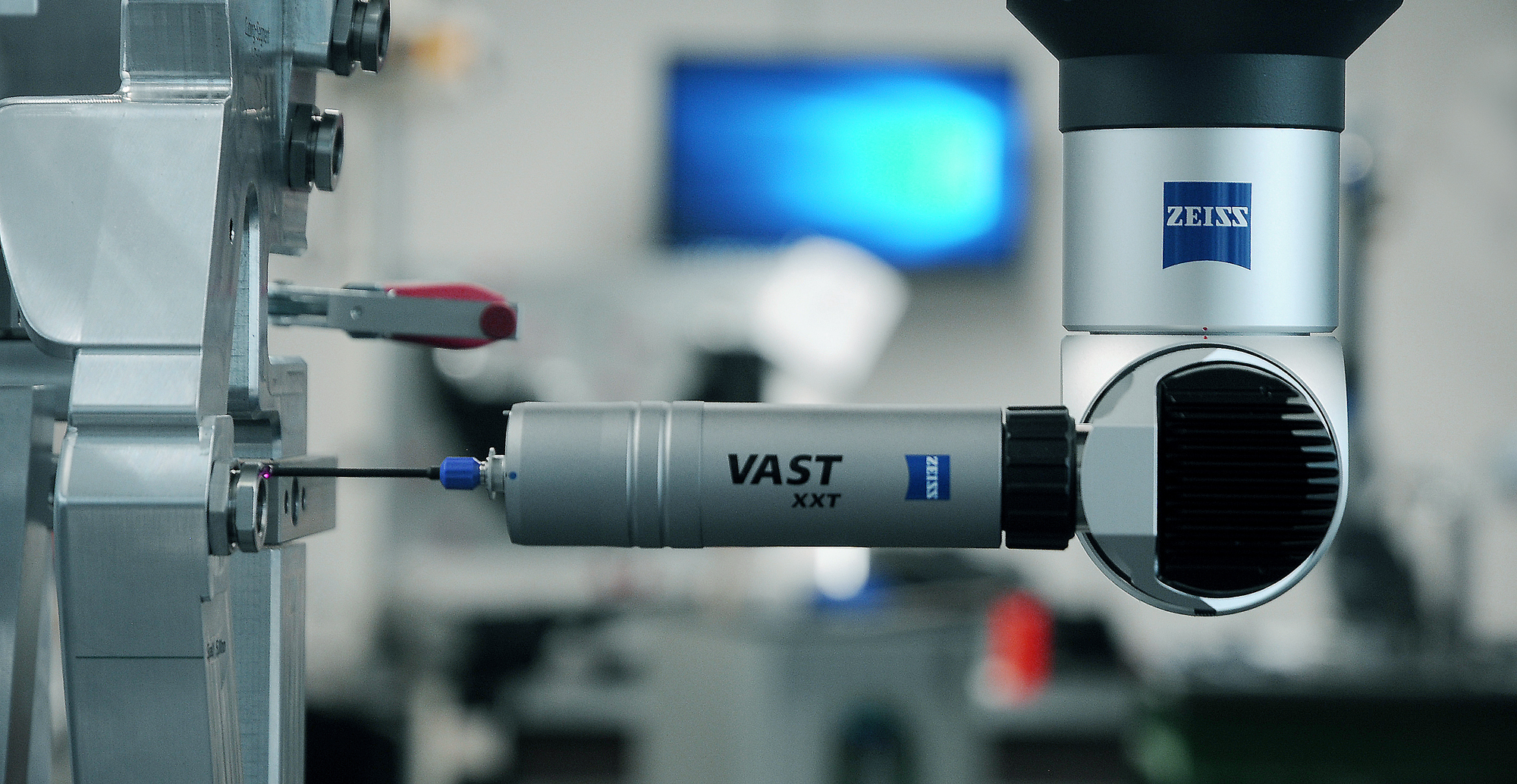 Der Name der Firma Hinteregger steht für ein Höchstmaß an Qualität – erstklassige Präzisionsarbeit ist unser Prädikat. Um den hohen Anforderungen unserer Kunden gerecht zu werden, führen wir umfassende Qualitätskontrollen durch.
Für die Qualitätssicherung verfügen wir in unserer firmeninternen Messtechnik-Abteilung über modernste Messmaschinen. Diese ermöglichen genaueste Prüfergebnisse der von uns gefertigten CNC-Teile durch einen kombinierten Einsatz von optischen und taktilen Messvorgängen. So können mit dem mobilen 3D-Messarm durch die endlos drehbare Hauptachse selbst komplex gefertigte Bauteile und auch grössere Baugruppen absolut zuverlässig und nachvollziehbar überprüft werden. Darüber hinaus verwenden wir für prozesssicheres Messen einen rechnergestützten Konturgraphen.
Die Teiledokumentation sowie die Fertigung von Präzisions-Werkstücken ist Basis für die Sicherstellung von komplexen Produktionsprozessen. Auf Wunsch erhalten Sie für das Erstmuster von uns ein ausführliches und detailliert dokumentiertes Mess – und Prüfprotokoll. Die Zufriedenheit unserer Kunden und die Lieferung bester Endergebnisse – welche selbst höchsten Standards gerecht werden – ist unser oberstes Ziel.

Ausstattung:
Klimatisierter Messraum
Messbereich 3.000 mm x 1.500 mm x 1.200 mm
Stiefelmayer Koordinatenmessmaschine
Faro-Arm (Prime)

Zu unseren Leistungen gehören:
Messungen gegen 3D-Datensatz
Erstbemusterung unterschiedlichster Bauteile mit Prüfbericht
Vermessung von Nullserien und Serienteilen
Von der Messaufnahme bis zur Cubinglehre entwickeln wir für unsere Kunden innovative und individuelle Komplettlösungen und bieten Ihnen alle Leistungen wie z. B. Konzeptionierung, Konstruktion, Fertigung und Vermessung – aus einer Hand.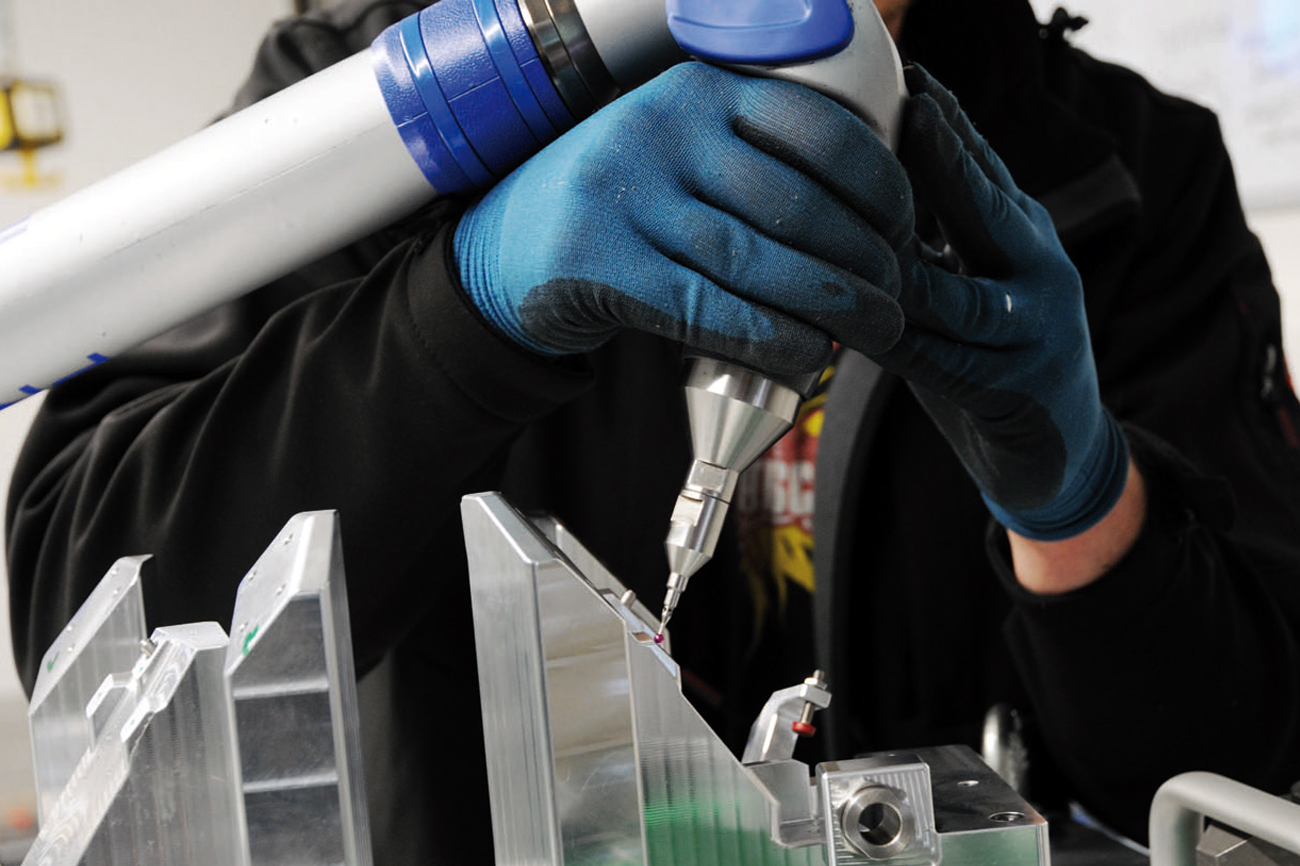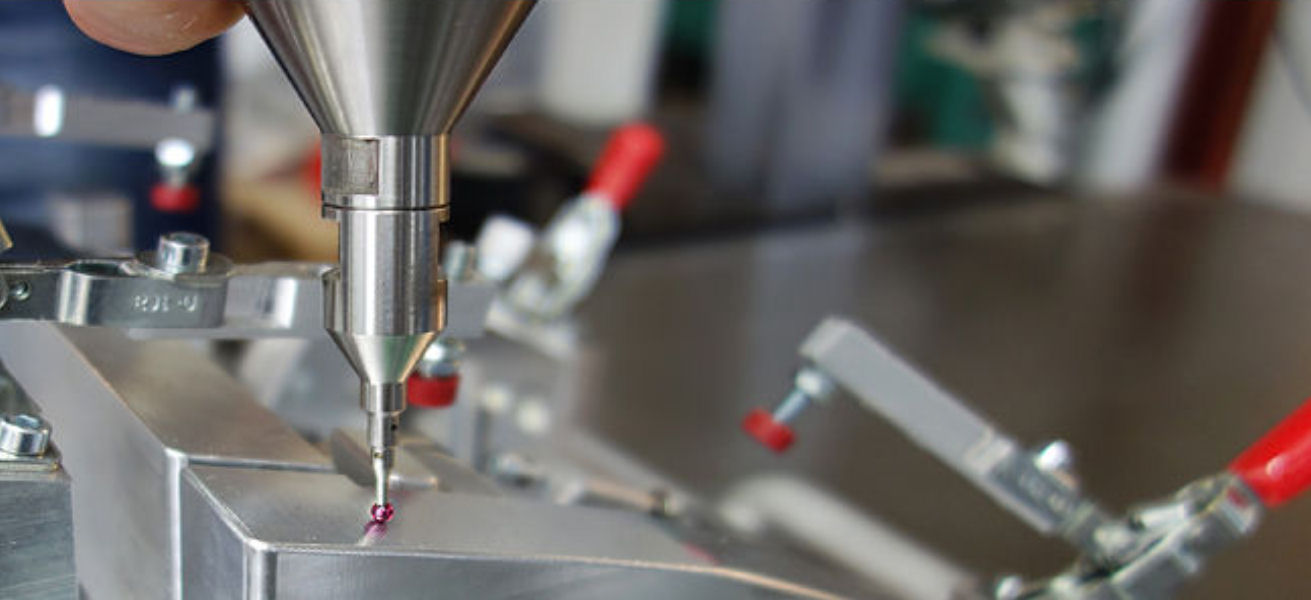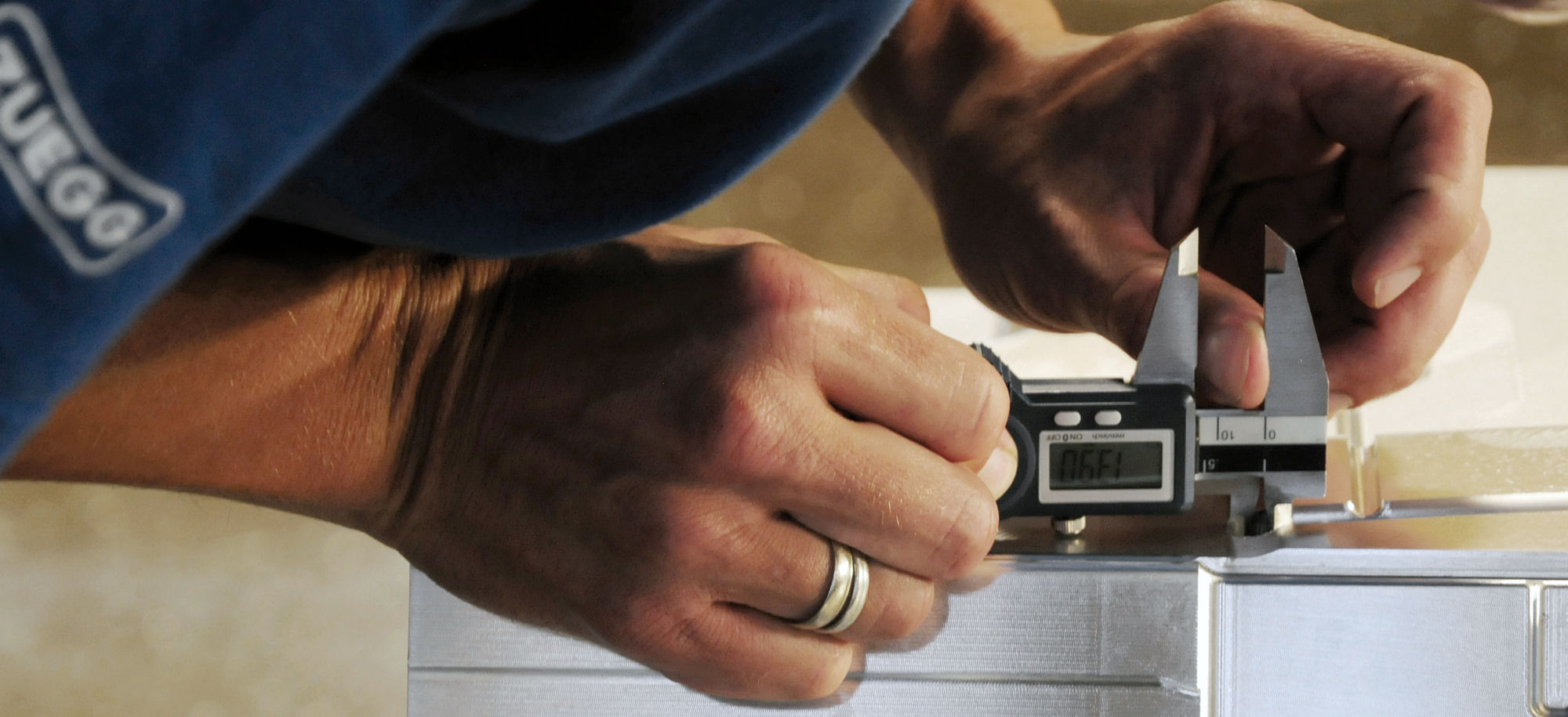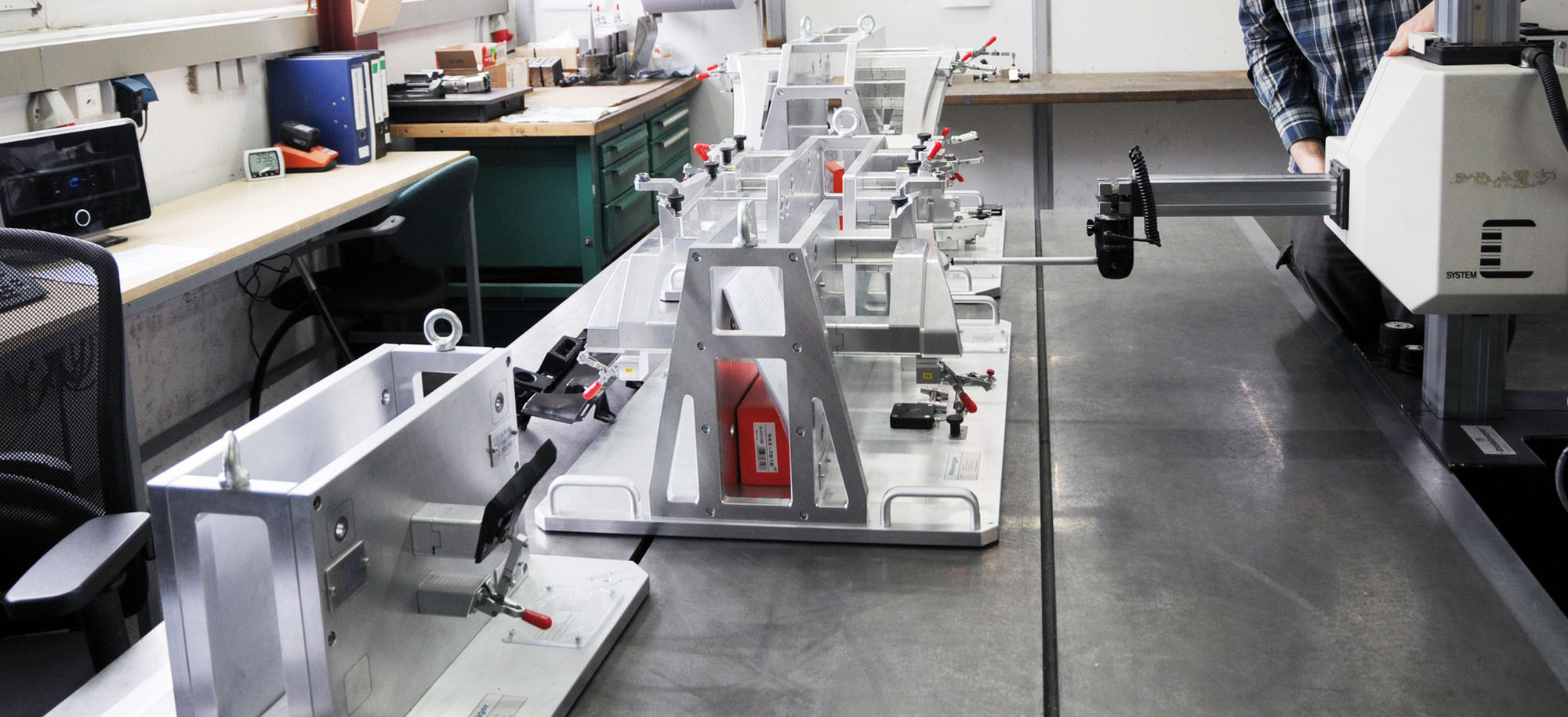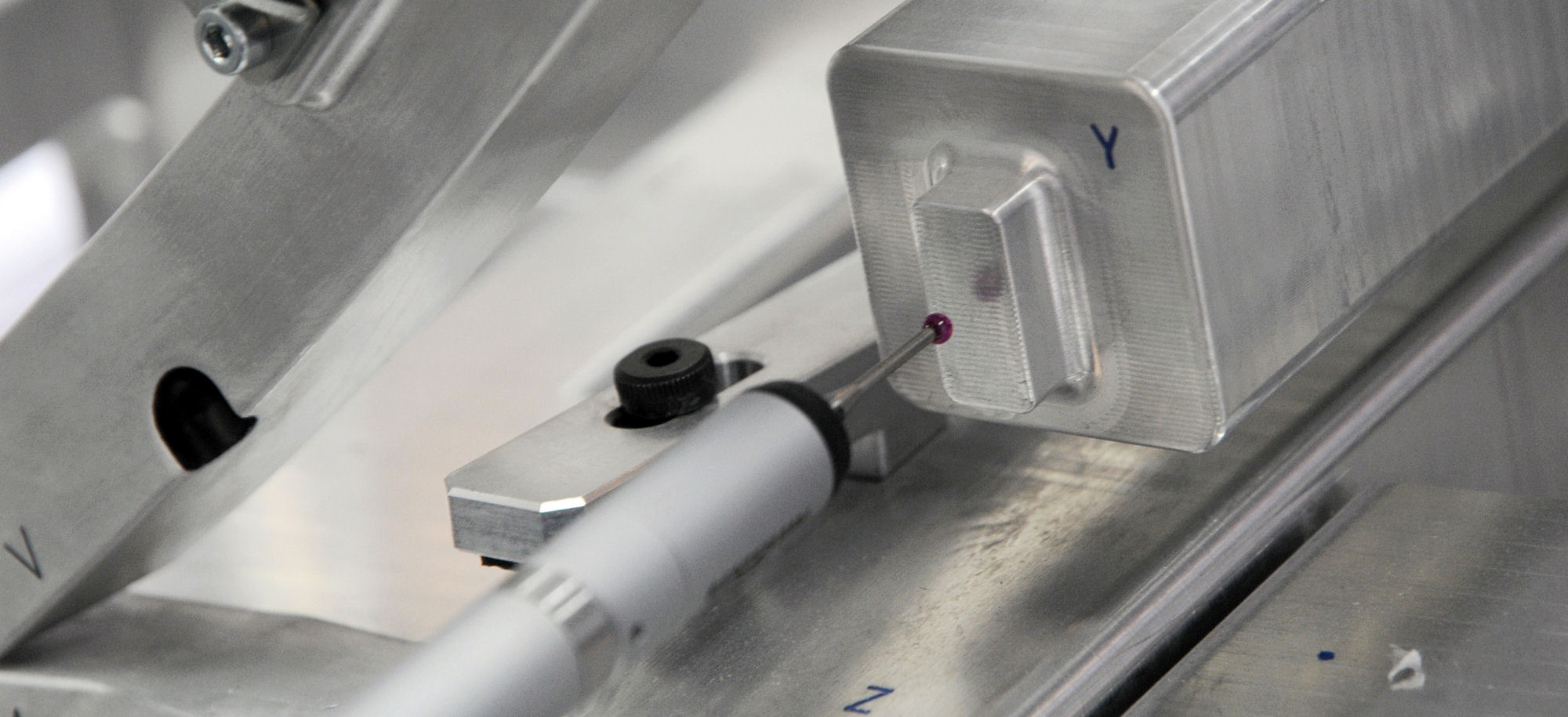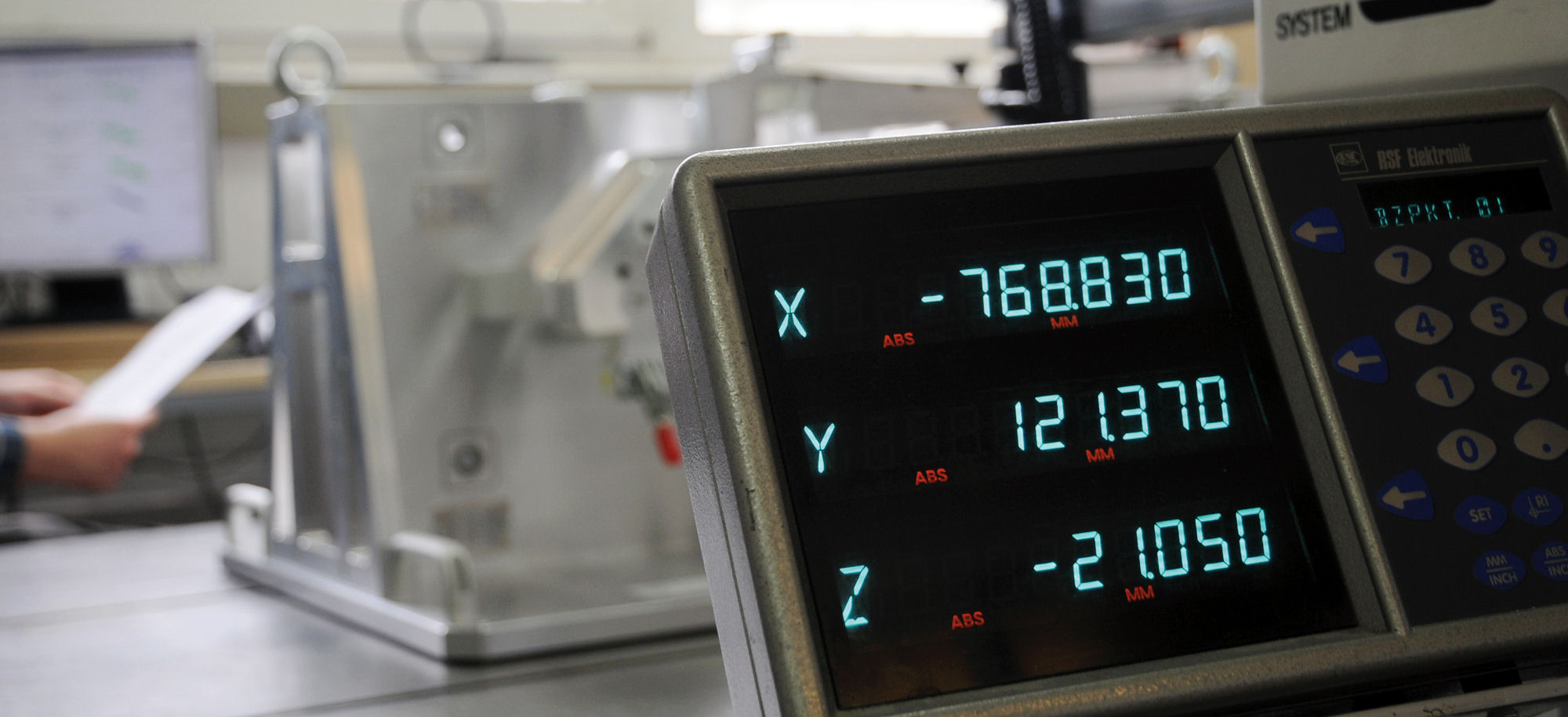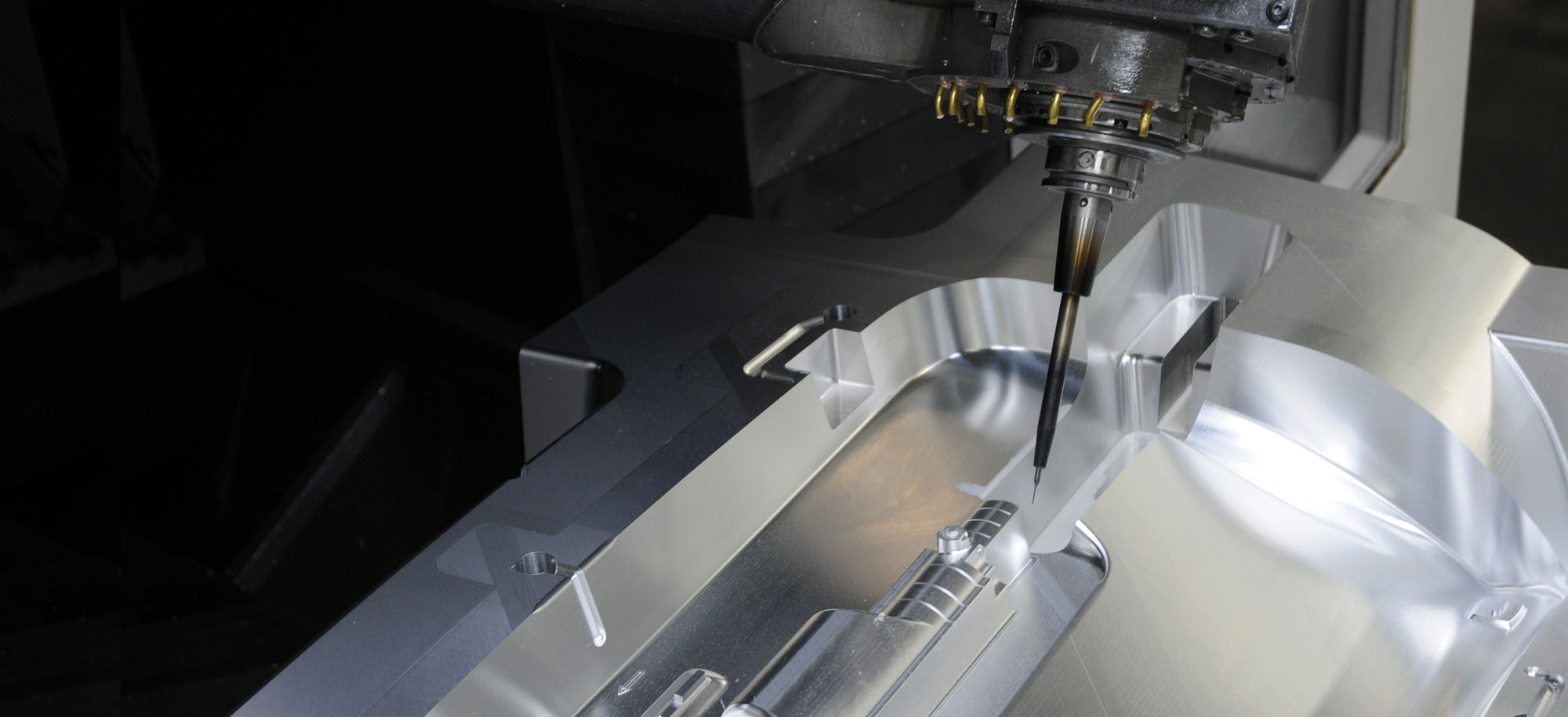 We transform your visions into 3D models
We offer a range of technical possibilities and custom-made solutions to realise your ideas and projects. We would be glad to discuss your individual customer requirements in a personal meeting. Whether it is foundry tooling, prototype construction, master model construction, thermoforming moulds, display models or mould making – we support and guide you from your idea to the end product.

We offer the following services in this sector:
Mould and tool construction
Construction and development
Technical centre for injection moulding
Gauge construction
Quality management
Foundry tooling

Foundry Tooling
Our long-term experience enables us to produce most precise foundry models from all relevant materials. The precision of these models, which are manufactured in our modernly equipped workshop, is the foundation for our customary best quality and the resulting castings.
Foundry tooling guarantees an optimal casting result. We accomplish this task by consequently applying state-of-the-art production methods. Prerequisite for this is a close cooperation with partner foundries also being equipped with these latest production technologies.
Today, in connection with modern CAD/CAM-technology, we are able to provide complex services like data exchange, flexible possibilities of modification, smallest tolerances – which in the past could have hardly been realised with conventional model construction.
---
We transform your visions into 3D models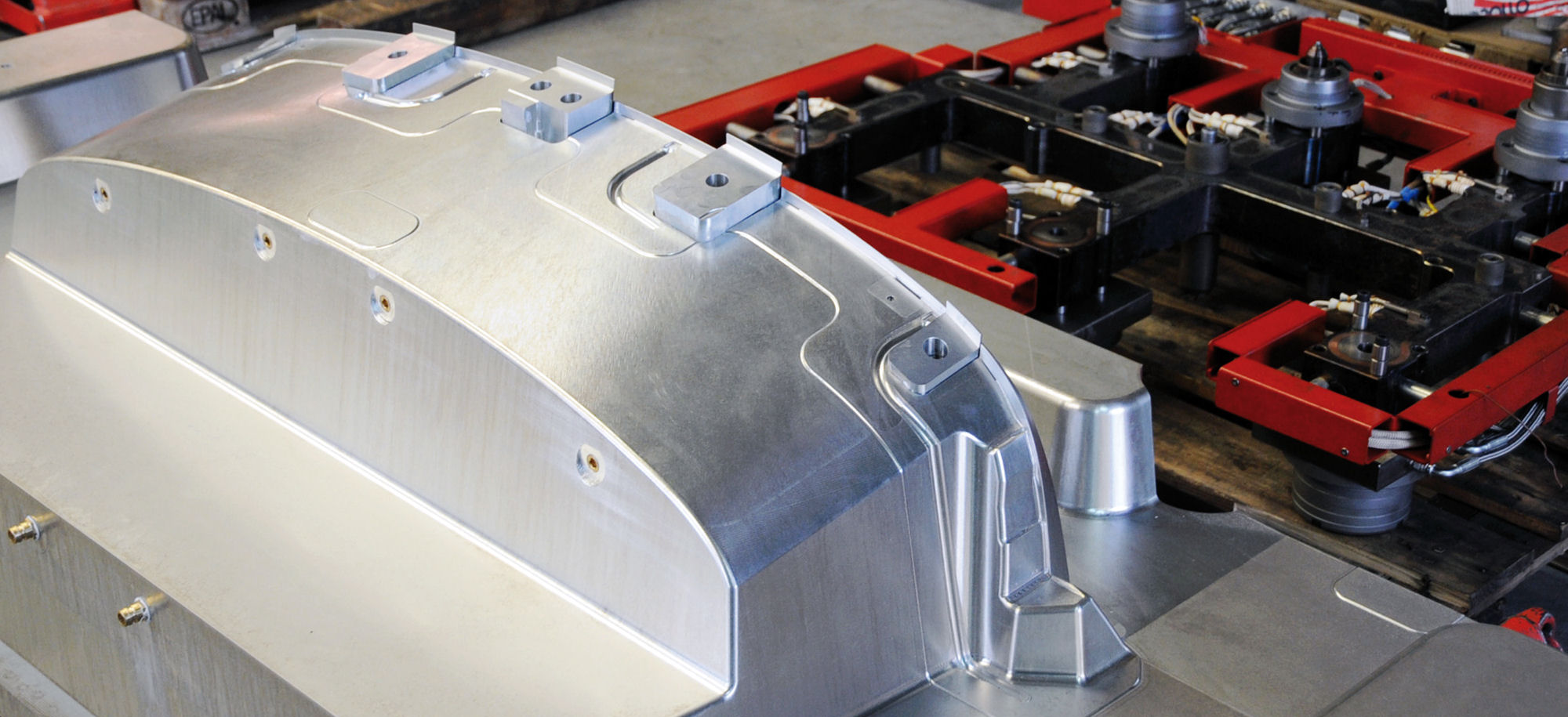 Mould and Tool Construction
Our mould and tool constructing division produces prototype tools and series injection moulding tools, blow mould tools, foam moulding tools and pressing tools up to 20 tons. We offer bespoke solutions from the idea to the finished part according to your individual requirements. Our well-trained personnel work on the highest quality level and takes adherence to schedules, short response times – "just in time" – as a matter of course.
If you wish, we may apply our many years of technical experience already in the project phase of development and construction. This saves you time and capacities and consequently leads to cost reductions and your faster ability to react to the needs of the market. As an addition or an alternative we offer partial solutions which will be developed by our flexible and well trained personnel in close exchange with our customers.
By partnering with customers with demanding and complex product ideas we have already realised the challenges of the market at an early stage and have equipped our manufacturing facility with highly efficient machinery that allows the making of moulds and tools on a high quality level. The latest CAD/CAM-software supports us in this process.
---
Mould and Tool Construction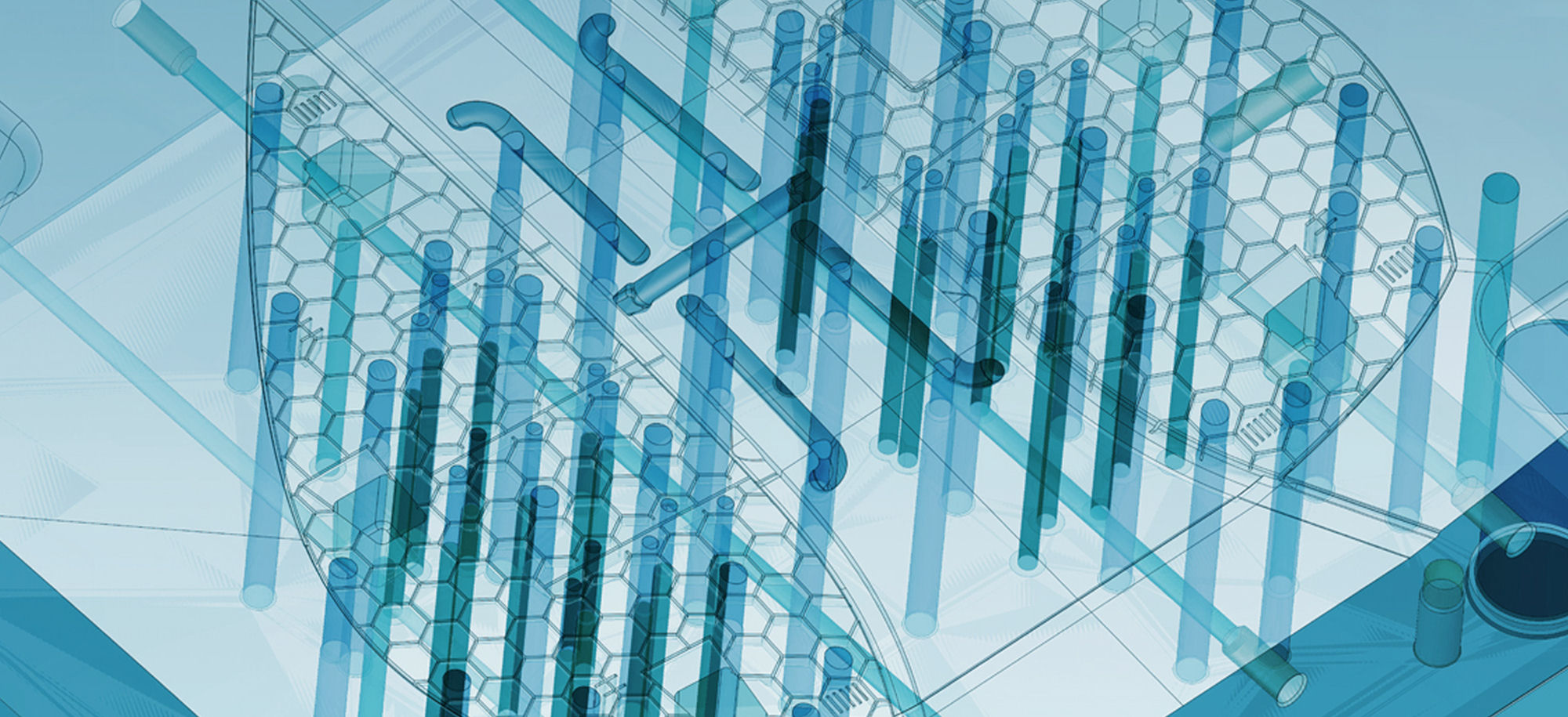 Construction and Development
Our engineers develop cubing models, test equipment, complex tool and fixture constructions as well as casting patterns according to your requirements. We build your fixtures and tools by means of state-of-the-art computer software. Our highly qualified personnel have a wealth of experience in tool, machine and gauge construction and are pleased to assist you.
Our IT-software is able to read and process the following data:

Catia V5 / Siemens NX / IGES / STP
---
Construction and Development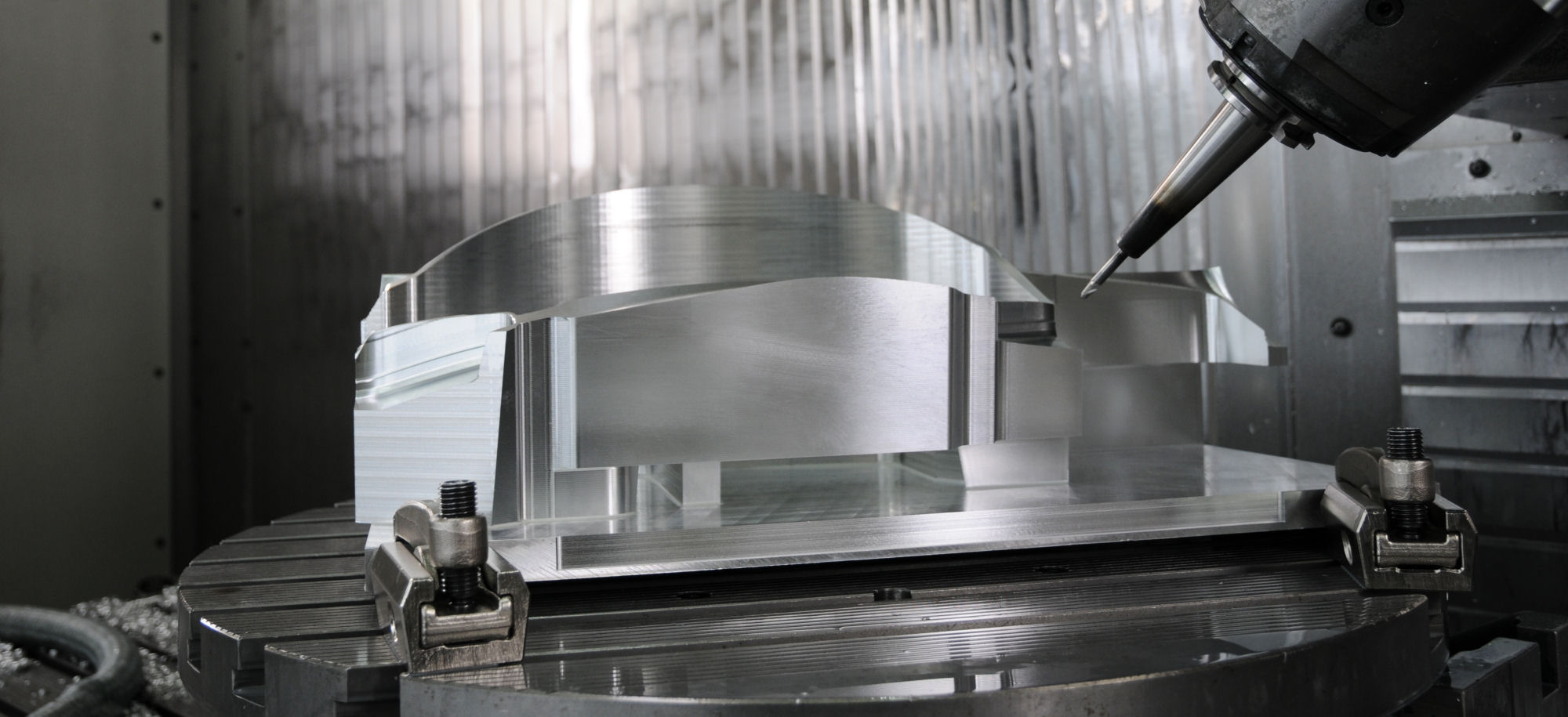 Work pieces of up to 9,000 kg can be processed in our production. In our fully air-conditioned production hall, covering an area of 1,500 square metres, we manufacture tools and fixtures of most diverse requirements in two-shift operation with the most up-to-date machinery and CAD/CAM-systems. Our work area for 5-axes CNC-milling is dimensioned for a maximum of 3,000 mm x 2,000 mm x 1,500 mm (X / Y / Z).

Technical Data:
Work area 3,000 mm x 2,000 mm x 1,500 mm (X / Y / Z)
NC-formats Heidenhain TNC 426, iTNC 640
The following materials can be processed in our workshop: steel, aluminum, brass, grey cast iron, synthetic materials, materials for master models and prototypes, compressed wood and plywood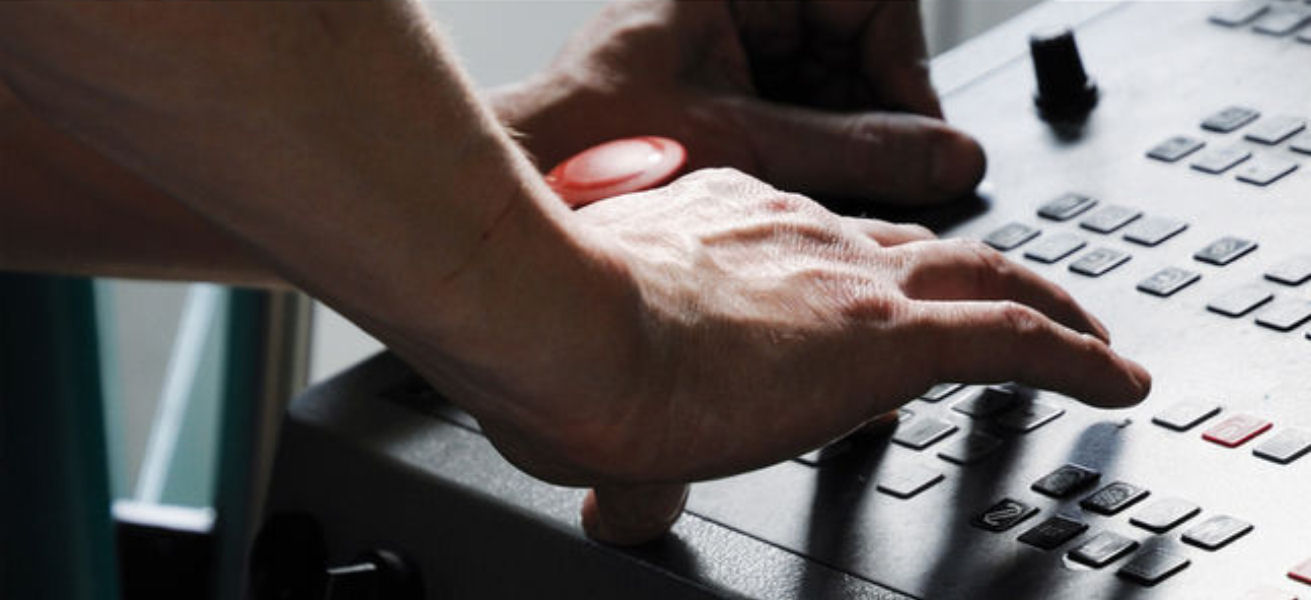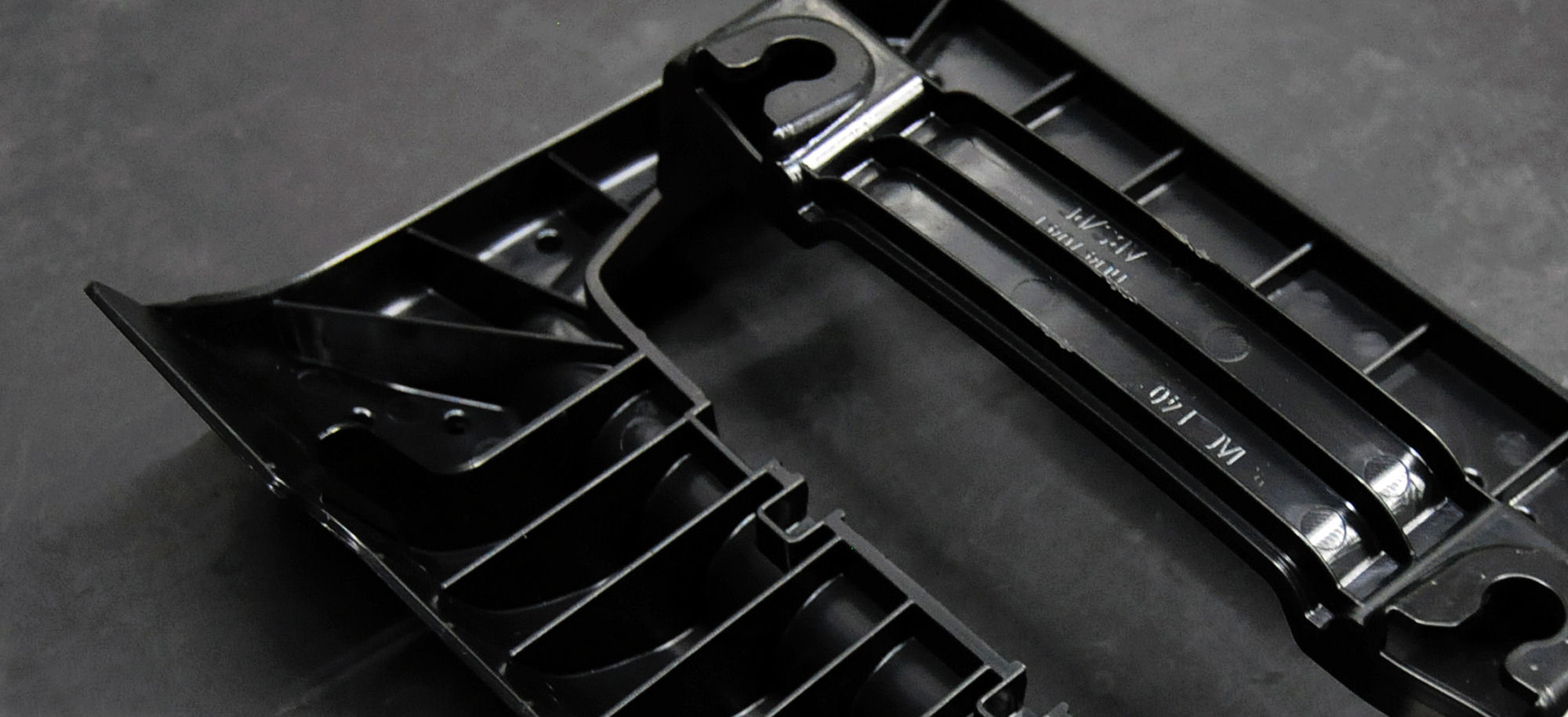 Technical centre for injection moulding
The Hinteregger technical centre has been an established provider of prototype and individual serial production for generations – from vision to the serial tool – from advice to the final product.

On our production area of 400 square metres we offer the following technologies:
Injection moulding technique
Single-component technology
Multi-component technology
Gas-assisted injection moulding processes (GID)

Machinery
Engel Victory 400 (400 tons clamping force / shot weight 2,000 grams)
Engel Dou 1,700 (1,700 tons clamping force / shot weight 5,000 grams)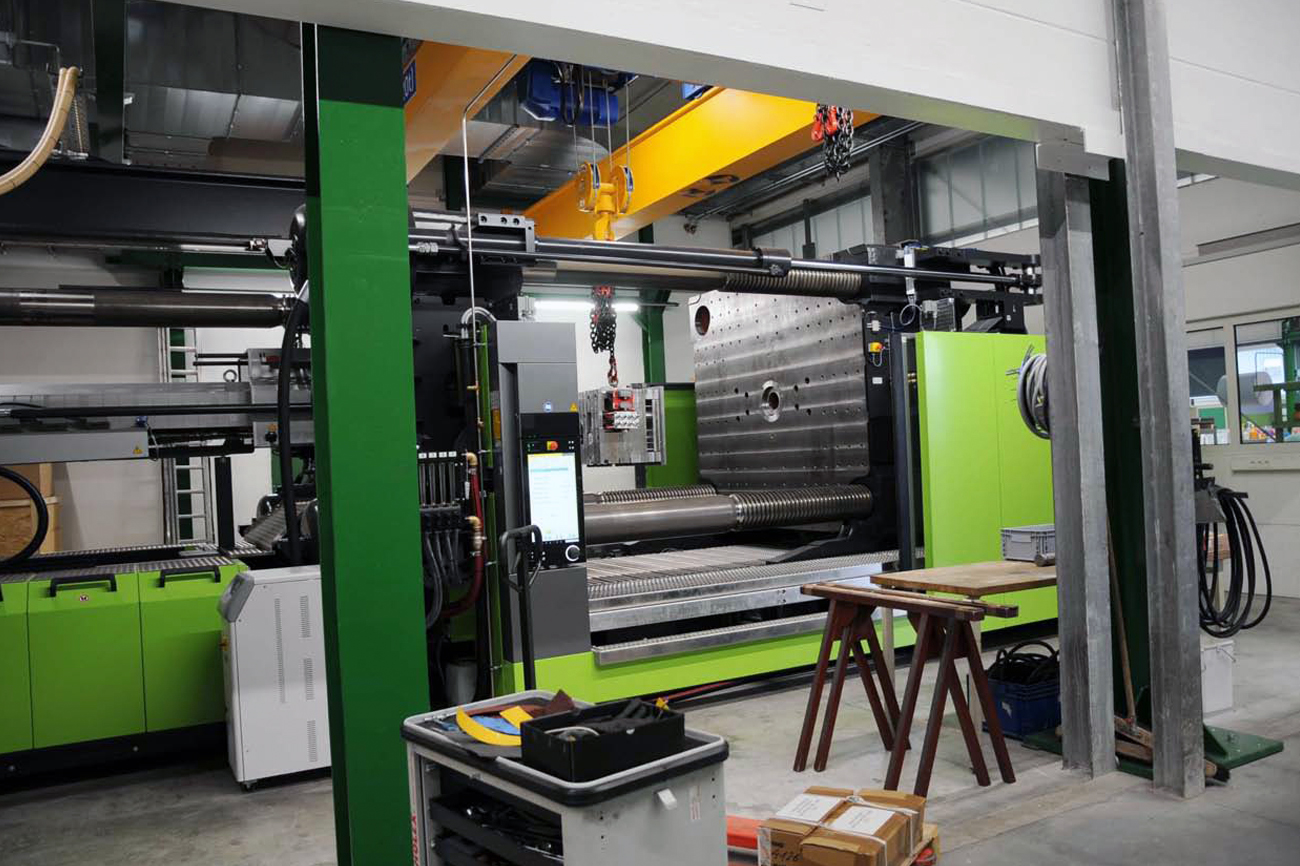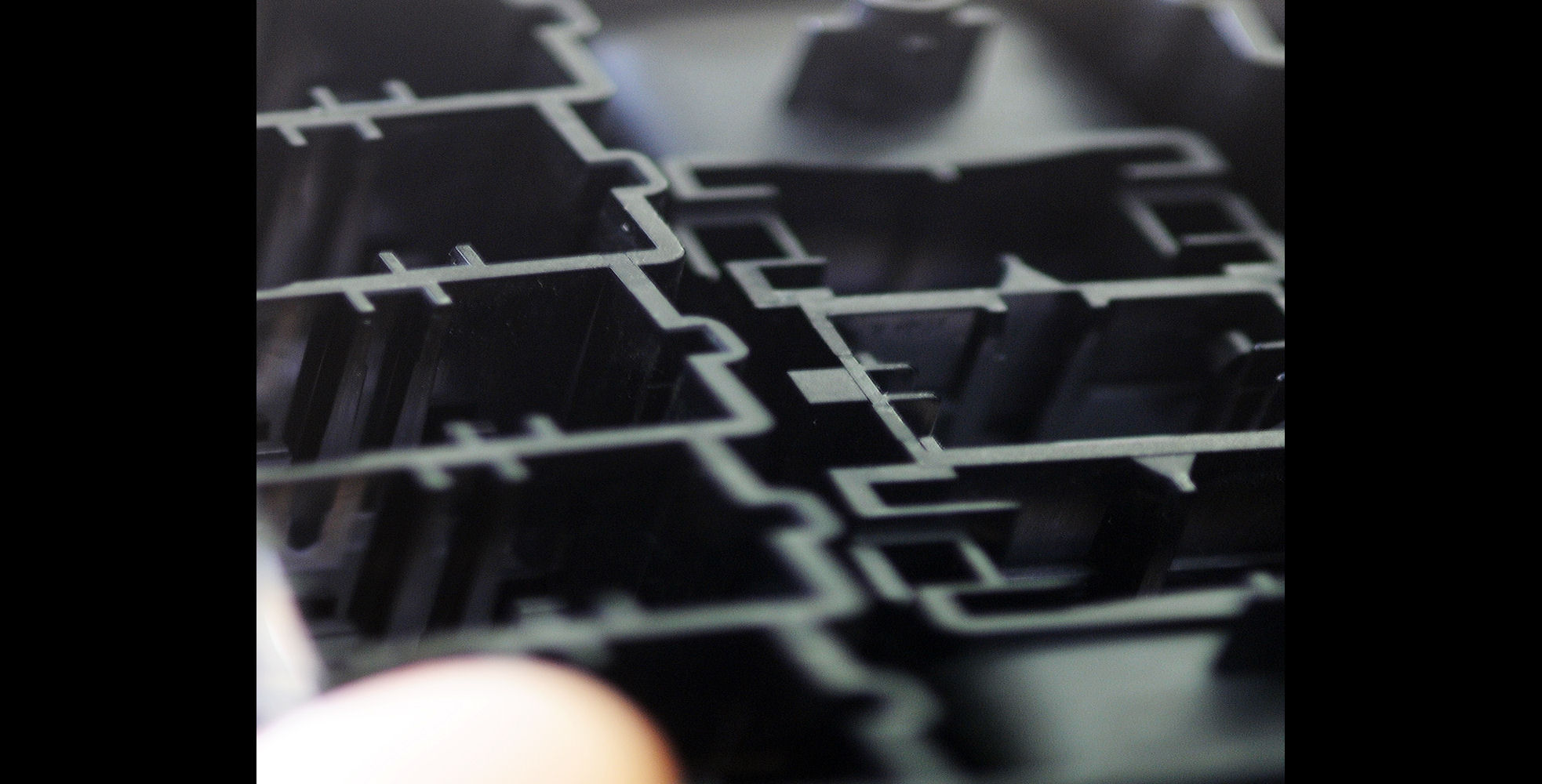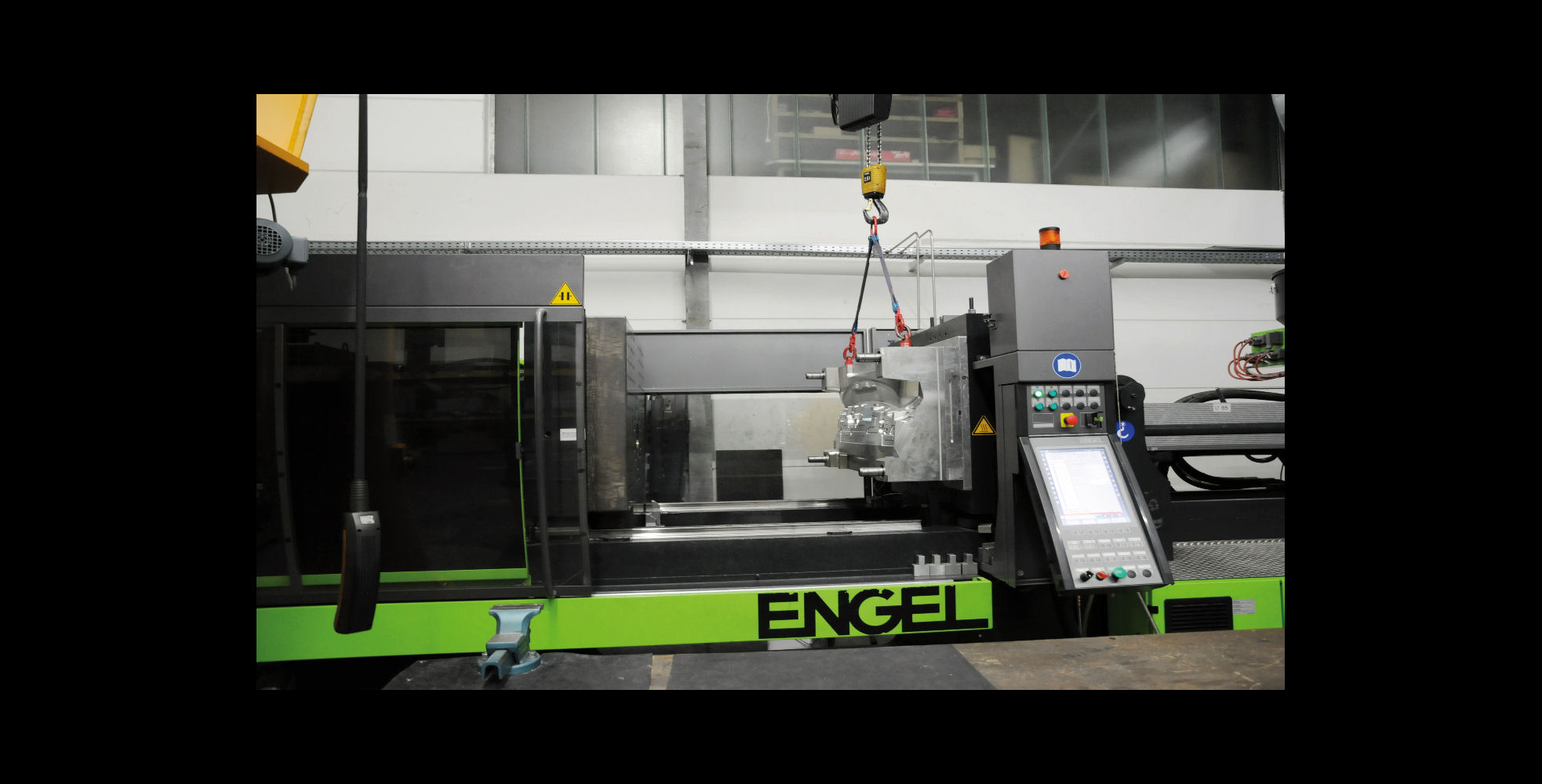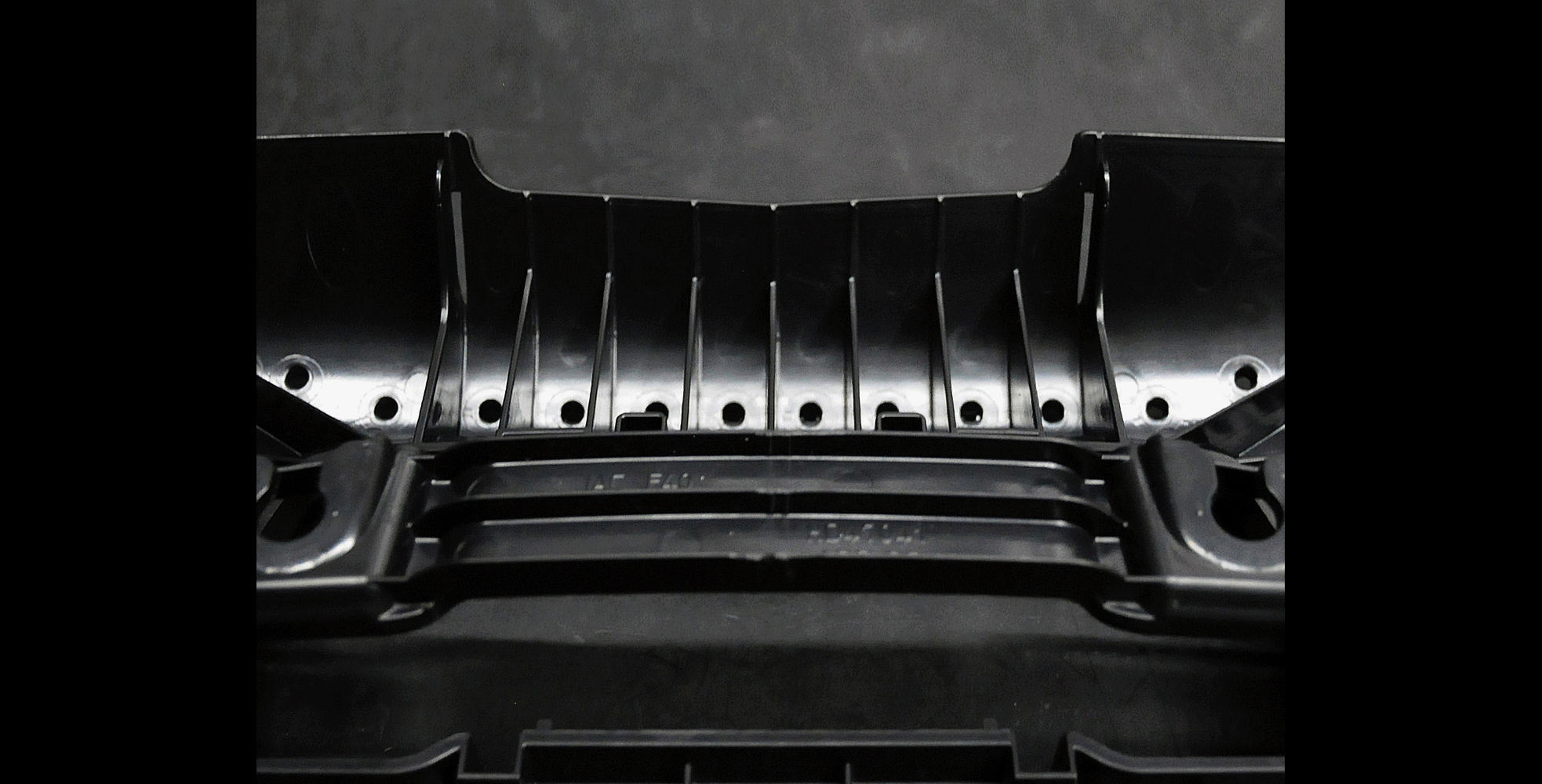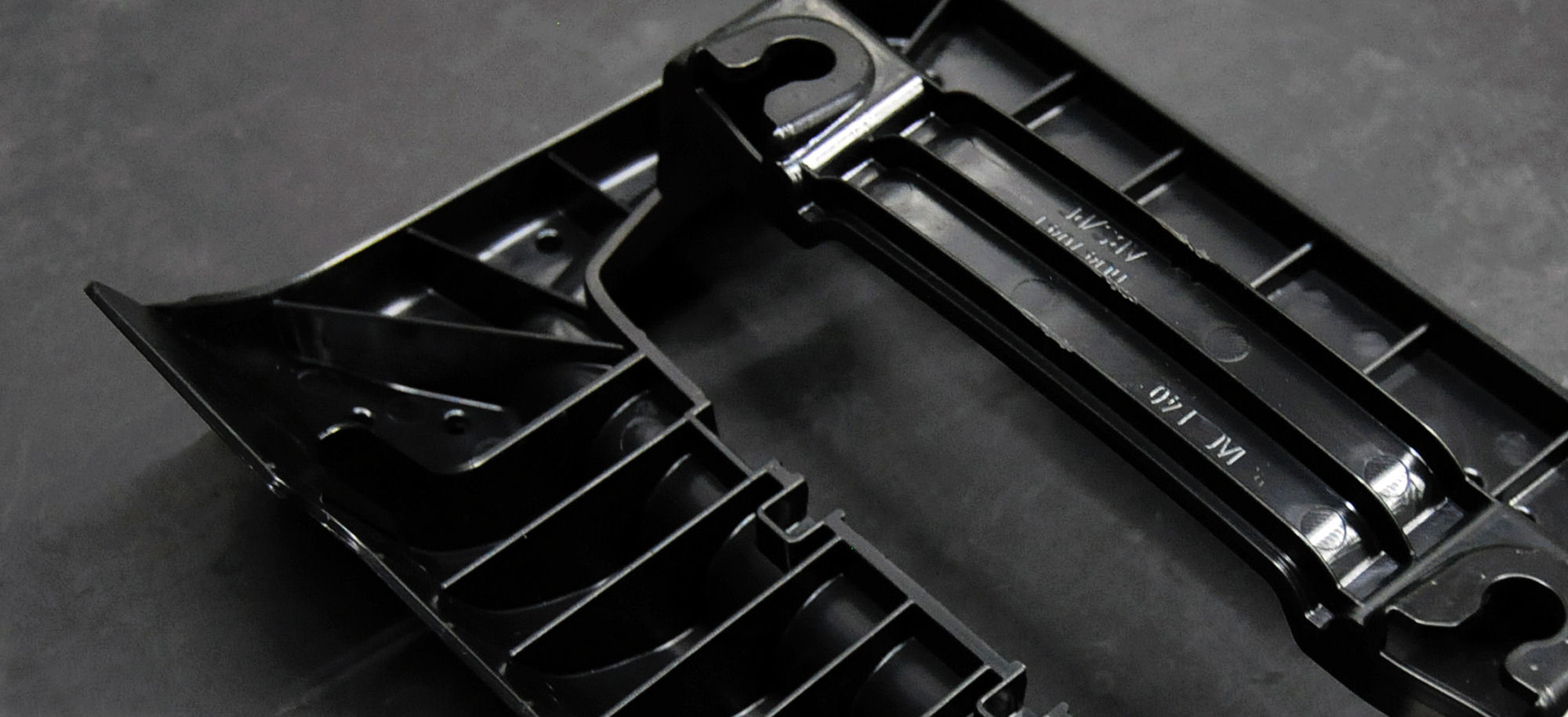 ---
Technical centre for injection moulding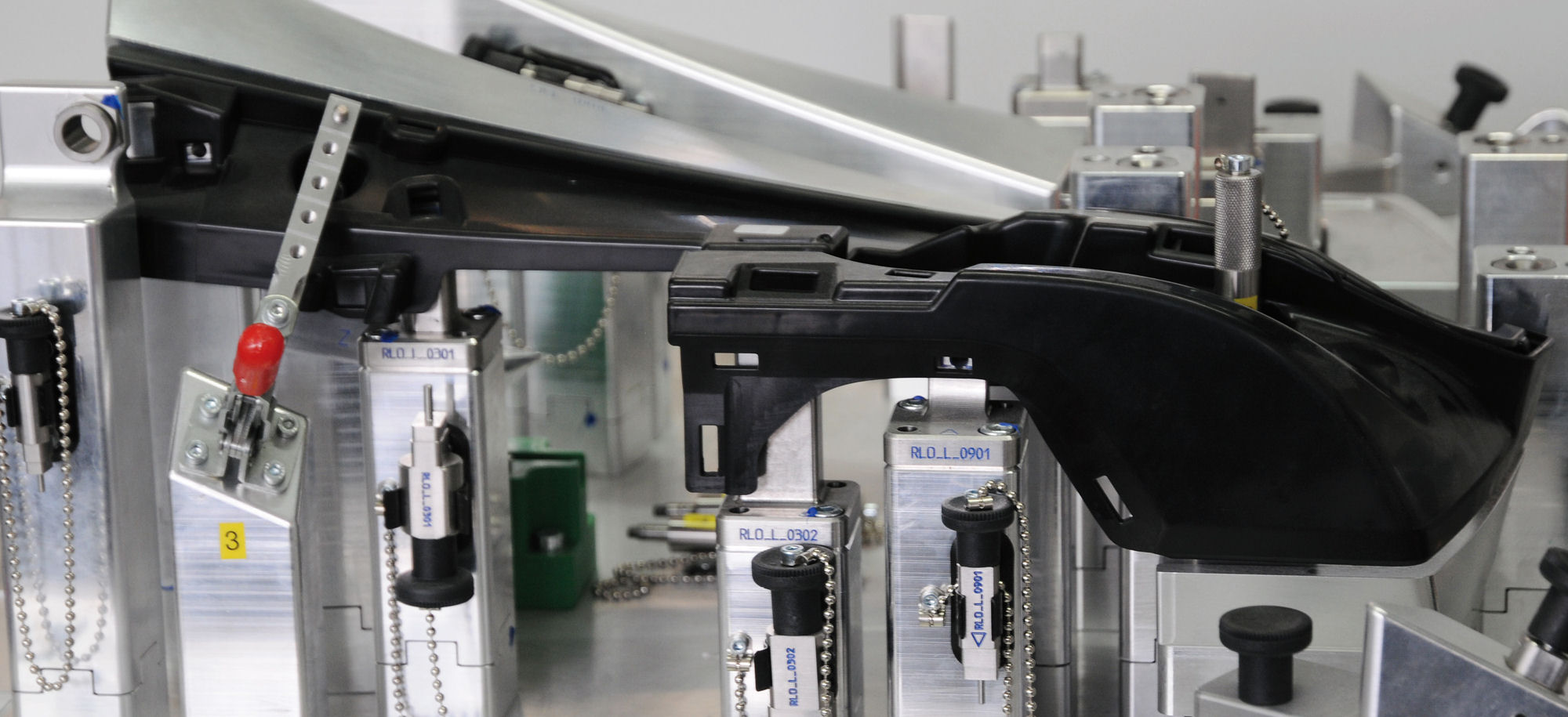 The high standards of workpieces in the automotive industry significantly require quality management. We built individual control gauges from aluminium, steel and plastics. The aim is to record the components precisely and with excellent repeatability and to be able to visualize and evaluate your quality. According to your needs and desired processes, we produce detailed and accurate gauges. For your maximum process reliability, our engineers develop control gauges of the highest precision.

Technical data:
Our measuring plate has a measuring range of 2,500 mm x 1,500 mm x 1,500 mm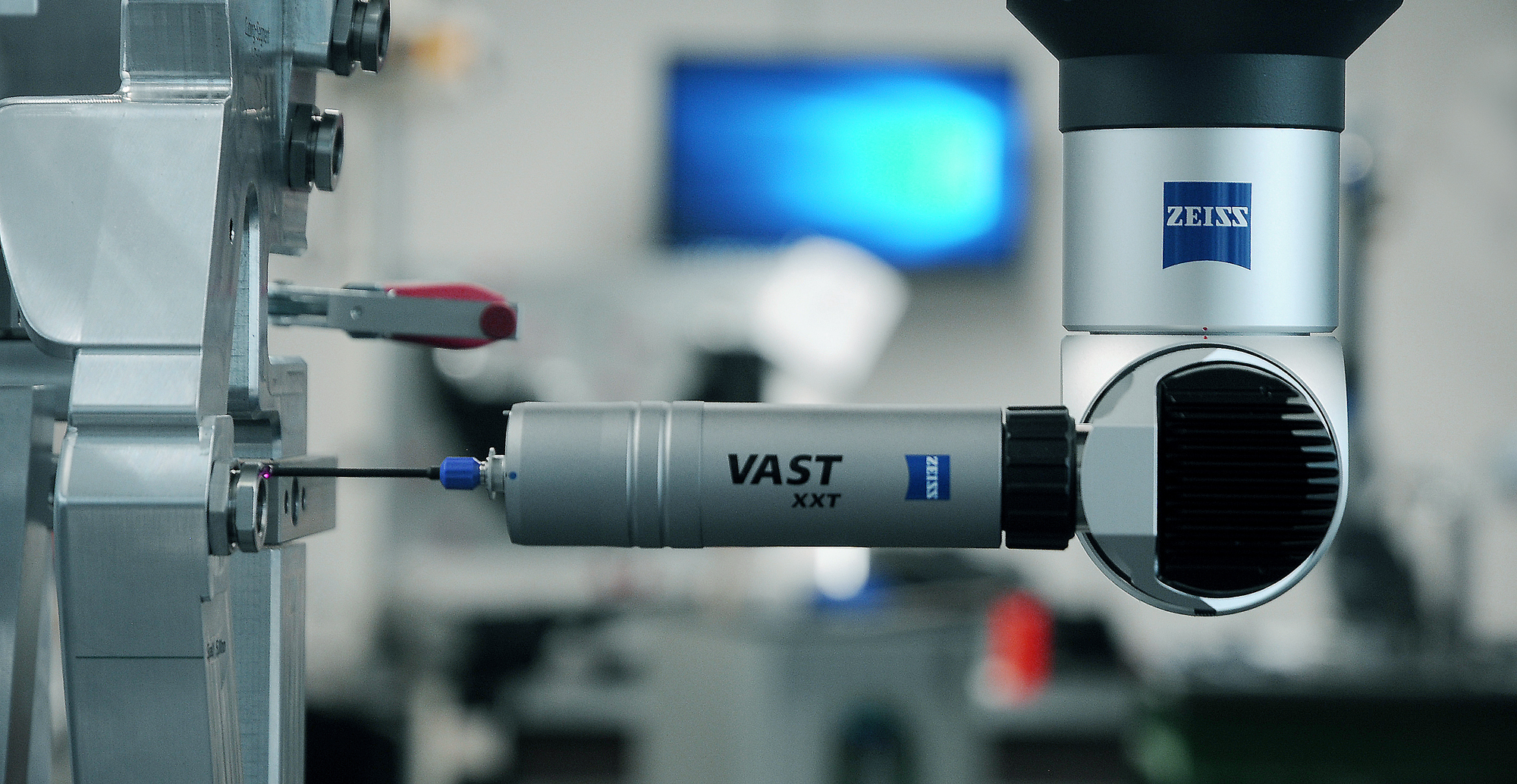 The name of the company Hinteregger stands for the highest quality – first-class precision work is our attribute. To meet the high requirements of our customers we carry out comprehensive quality controls.
For quality assurance, we have the most up to date measuring machines in our in-house measuring technology department. These enable most precise test results of the CNC-parts produced in our company through the combined application of optical and tactile measuring processes. With the mobile 3D measuring arm, even complex components and even larger assemblies can be tested absolutely reliable and comprehensible thanks to the endlessly rotatable main axis. In addition, to obtain reliable measuring processes, we use a computer-based contour plot.
The documentation of parts as well as the manufacturing of precision workpieces form the basis for securing complex production processes. If you wish, we provide a detailed and exactly documented measuring and test report for your first sample. It is our overall goal to satisfy our customers and to supply best results which meet even the highest standards.

Equipment:
Air-conditioned measuring room
Measuring range 3,000 mm x 1,500 mm x 1,200 mm
Stiefelmayer coordinate measuring machine
Faro-arm (Prime)

Our services include:
Measurements against 3-dimensional data
Initial sampling of most different components with test report
Surveying of pilot lot and serial parts
We develop innovative and individual complete solutions for our customers from measurement recording to Cubing-gauge and offer all services including conceptual design, construction, production and surveying from one single source.